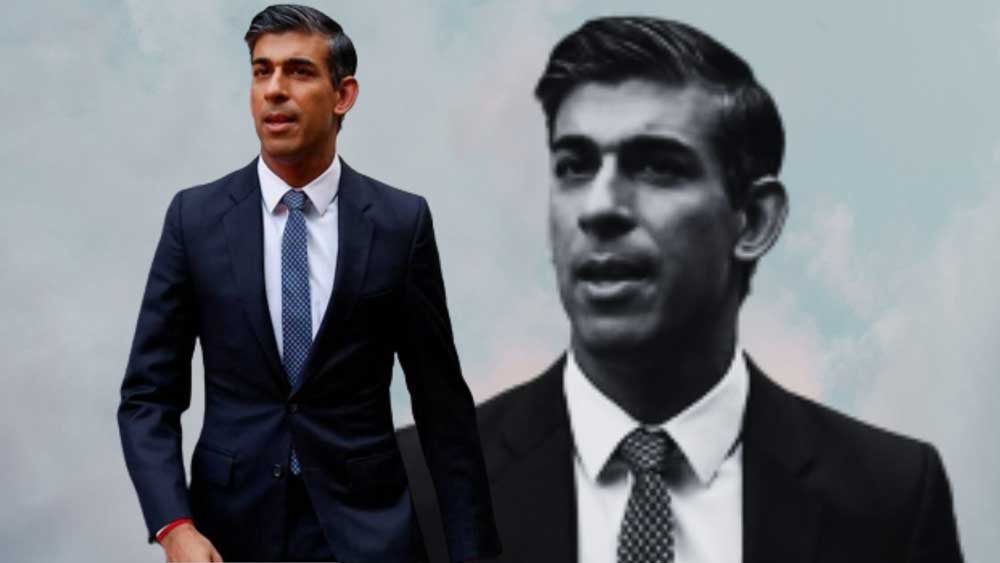 Happy Diwali everyone and congratulations to Rishi Sunak for becoming the first non-white PM in the United Kingdoms history.
I mean, I have no issue admitting that I liked Liz Truss for being PM, simply because she is a woman, and women tend to be severely underrepresented in senior positions of power, be that corporate world or in politics. Furthermore, women tend to have an edge that men rarely match in terms of their performance, with, for example, female PMs handling the COVID-19 pandemic far better than their male counterparts.
Of course, there is way more to say regarding Liz Truss, such as why she actually turned out to be a failure. Or we could speak about women in power, and other related topics, but today we are celebrating Rishi Sunak and his victory on Diwali.
And for those of you who don't know Diwali, it is the festival of lights, celebrated by Hindus, Sikhs, and Jains across the world. Diwali marks the triumph of good over evil and the victory of light over darkness.
And what better way to mark Diwali than with the UK gaining its first non-white PM, who is of Indian descent, becoming the PM in a country that has a history of colonial past with India?
Of course, I expect this to hit a nerve with some UK conservatives who would like to see a purely white leader, which is why some people suspect that Liz Truss was chosen over Rishi Sunak in the first place.
Still, I'm not a political blogger, but a happiness blogger, so I won't comment on these rumors, and I will only say that racism and ignorance are not the best tools to cultivate a positive attitude toward life.
Certainly, the mayor of London, Sadiq Khan, has shown time and time again that the colour of one's skin or religious beliefs should not determine their worth as a politician or as a person. And now, Rishi Sunak is joining the ranks of non-white politicians who have shattered glass ceilings and is on his way to proving his worth.
Actually, I'm still thinking about how this move will affect a typically conservative right wing party like the UK Conservatives as the right wing has been in power for the past decade and not with excessively positive results.
First, there was Brexit, which ultimately proved to be a disaster, then the scandal that led to the resignation of Boris Johnson, then the ongoing living crisis, now we have Liz Truss who only lasted 45 days before being replaced by Rishi Sunak.
The question on everyone's minds is whether Rishi Sunak will be able to turn things around for the right or if he will be just another failure in the long list of UK Conservative's blunders.
At the very least, Rishi Sunak is expected to improve political relationships with India, which is doing very well economically speaking, being the fastest growing economy for the last few years, while the UK takes a hit after hit after Brexit.
Only time will tell, but for now, we will celebrate the victory of Rishi Sunak and the ongoing representation of non-white individuals in politics on this significant holiday for those who are Hindu, Sikh, or Jain or just appreciate inclusivity, festival of colours, and hope for the future that often comes with new political leadership.