Maximizing Happiness, Well-Being, & Life Satisfaction
Discover Today The Fastest & Surest Way to Your Happiness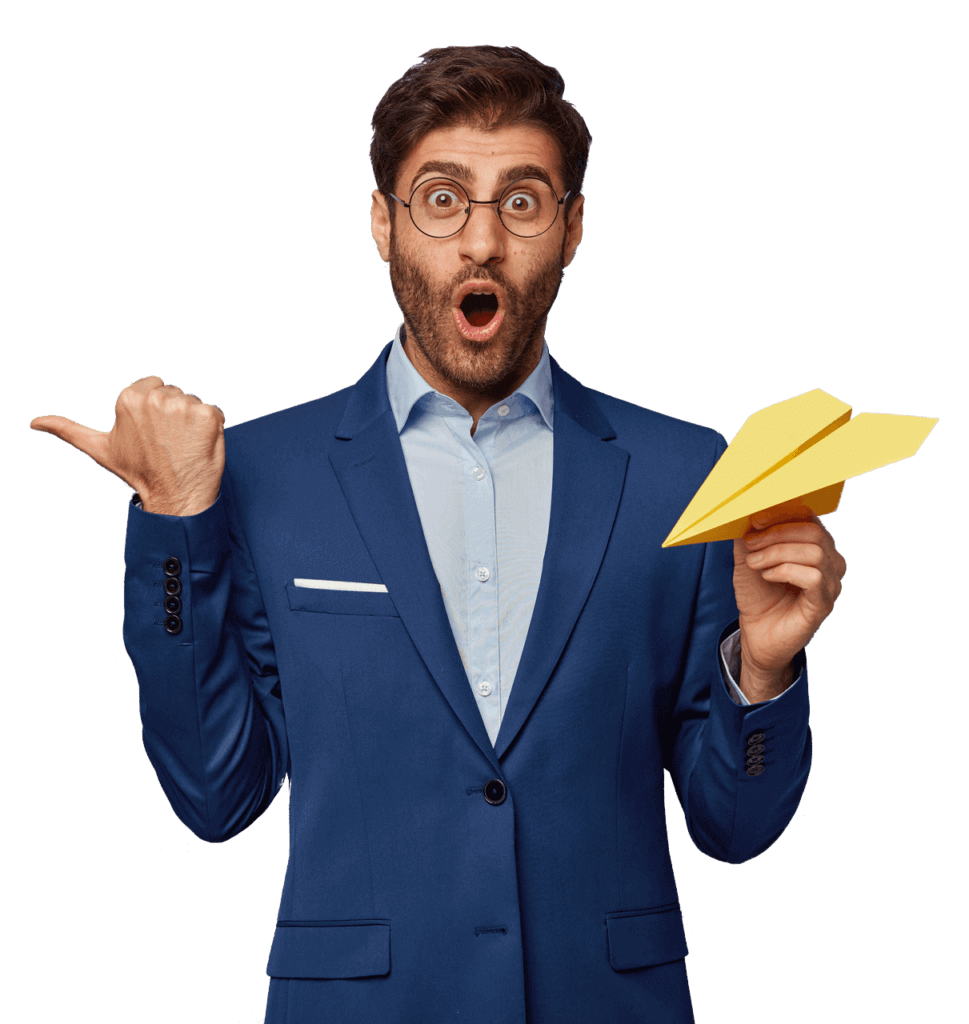 Browse Through the World's #1 Optimal Happiness Resource
New Book! Optimal Happiness: The Fastest & Surest Way To Reach Your Happiest Potential
Ask a million people to define happiness, and you get a million answers. They won't all be good answers, or at least the people who give you these answers won't be as happy as they wish they could be. 
After all, living in the most advanced society the world has ever seen, most people are still negative, depressed, and deal with a host of other problems that prevent them from being truly happy. 
Current literature does not have a solution to this problem either, as it does not address how all the different bits of happiness advice come together. 
With this, Optimal Happiness is the first model that combines different pieces of happiness advice and clearly states what we need to do to reach our maximum happiness potential today and how to maintain it forever.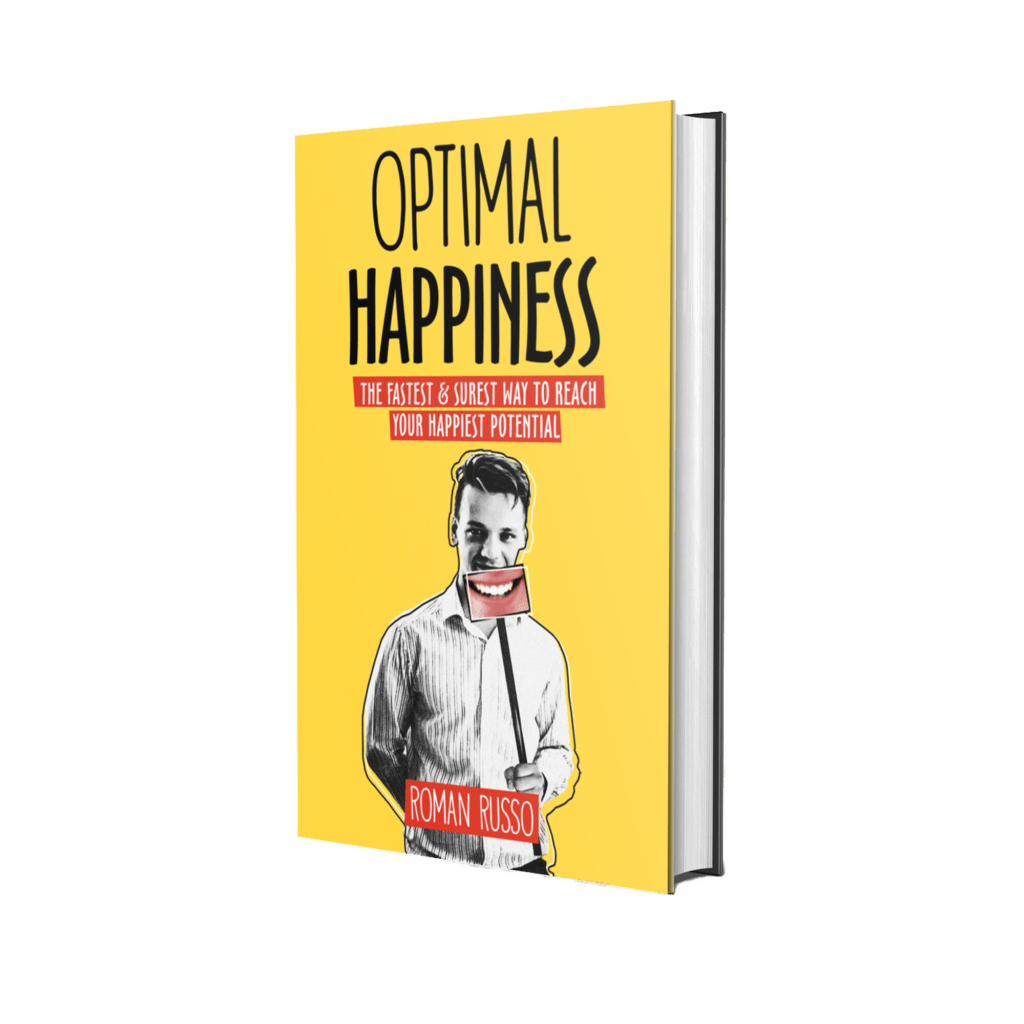 Book
Currently, our masterpiece is our book, where we reveal the full formula of Optimal Happiness and the secrets of the happiest people alive. Check it out!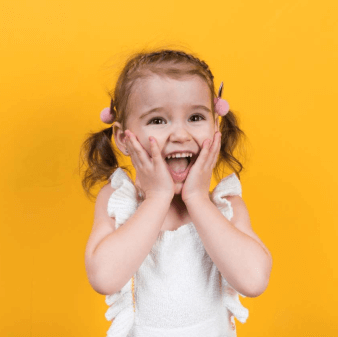 Coaching
What is the fastest way to get to Optimal Happiness? Hint: it is not a psychiatry office. Instead, it is to speak with us directly, so book your free call with us today!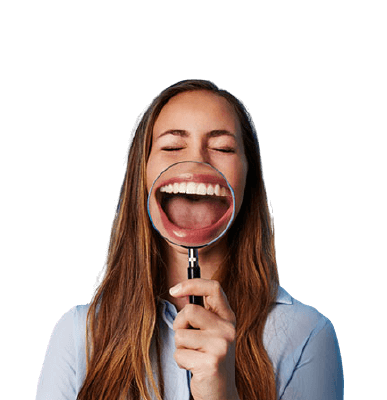 Events
Regularly, we organize events in a workshop format. We work with corporations and organizations. See our schedule or book us.
Therapy, Training, & Counseling
Arguably the best, fastest, & tailored approach to achieve your results.
The Last Course on Happiness You Will Need
BOOK, EBOOKS, & AUDIOBOOKS
Creative Marketing That Converts
Grow your revenue exponentially faster with our marketing services.
Superiority of Happiness
On average, happy people vastly outperform their negative counterparts virtually in every area of life. This is also why we are so passionate about happiness. Simply said, the happier we are, the more benefits we enjoy! Some of these main benefits of happiness are: