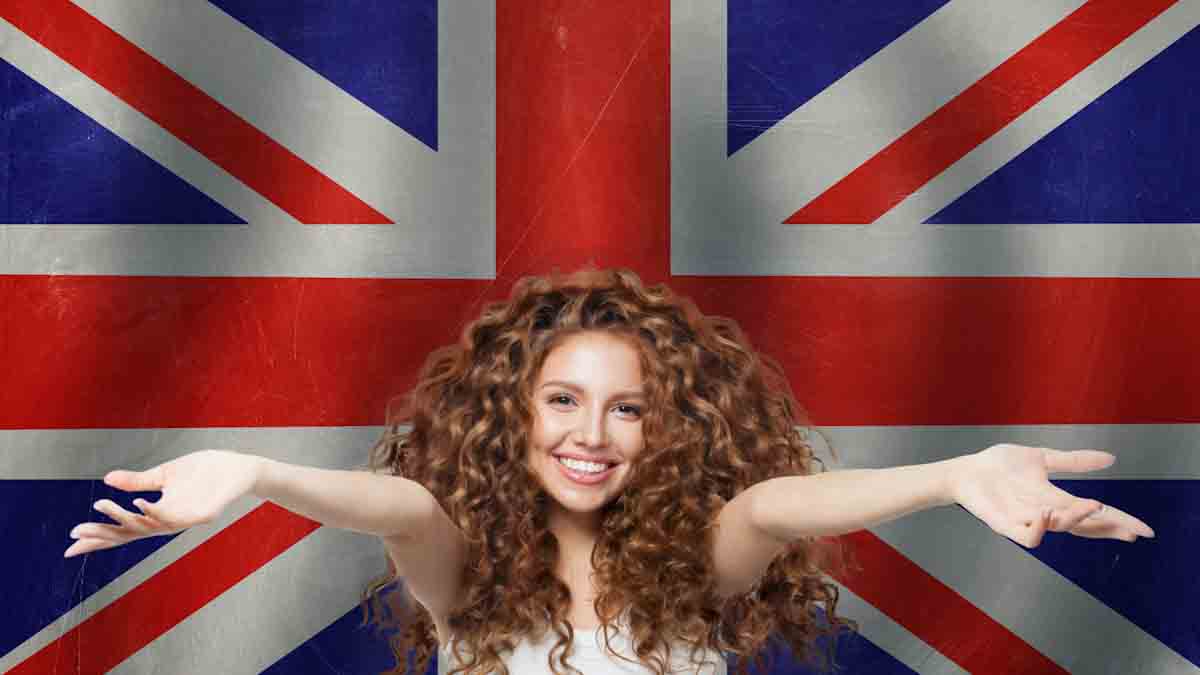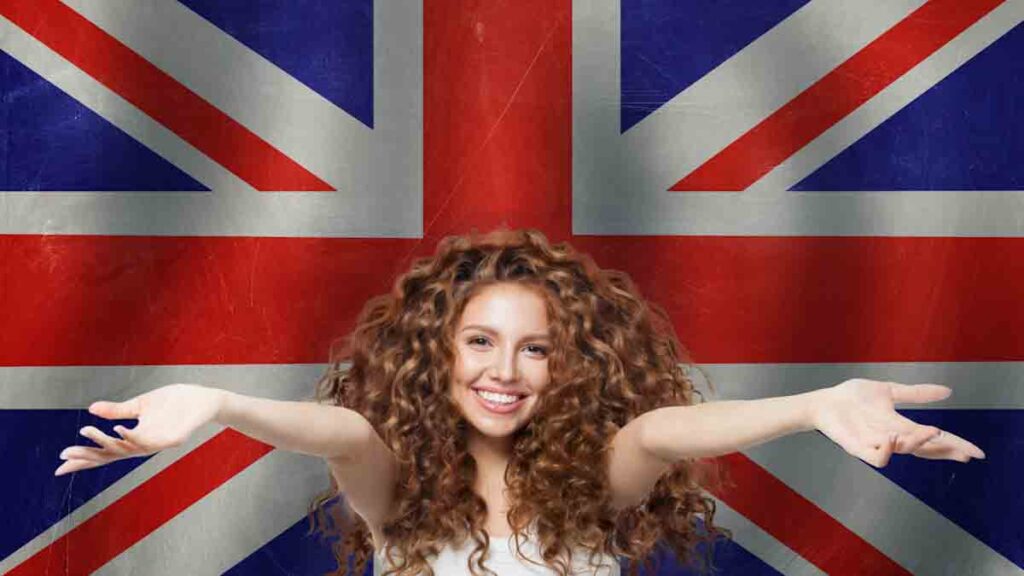 I wrote the "Happiness in the United Kingdom" article after living there for a few years. However, I am not a British citizen, so to get a full picture, I sought help from many of my British friends who reviewed and commented on this article. Additionally, I added my happiness research expertise to present a complete article.
In this way, the United Kingdom remains one of the biggest economic superpowers in the world, although its influence has been declining over the years. Today, countries like China and India are now taking the international stage, pushing even the United States, one of the biggest international players for many years, back.
The United Kingdom is still arguably doing well on the international economic level, but the question becomes, for how long? While the United Kingdom is ranked as the 19th happiest country in the world according to the World Happiness Report (WHR), it is surpassed by most of its former colonies such as New Zealand (#10), Australia (#12), Canada (#13), and Ireland (#14).
The relationship between India and the United Kingdom is an interesting case to explore. India scores #126 out of 137 countries in the WHR, yet it is overtaking even the United States on the world stage. However, we must remember that the WHR correlates economic well-being and does not measure true happiness. For example, we already mentioned that Finland is the #1 happiest country in the world according to the WHR, but it also has one of the highest depression and suicide rates. In a similar way, happiness in the United Kingdom should not be exclusively seen from an economic point of view.
Studies suggest that economic variables have not significantly improved our happiness and well-being since the 1950s. Therefore, we need to look at variables that actually correlate to increasing people's sense of happiness, and I want to make a special case for looking at how well this applies to happiness in the United Kingdom.
What Money Can & Can't Buy
One of the things I enjoyed the most about living in London was the next-day delivery from Amazon, which I had never experienced in any other country before. Furthermore, the level of access to a great variety of goods and services was also amazing to experience, as I could find virtually anything online or in offline stores in the UK. For example, cinemas in the UK were one of the first in the world to stream certain movies, and many latest gadgets were first available in the UK. Overall, it is a country of wealth and abundance, provided that people can afford it.
However, for many people, living in the UK can be quite expensive as they are able to do less with the same amount of money compared to other countries. This creates additional stress regarding money, such as paying rent, while in other places we can make the same amount of money go further. While we may not be able to earn as much in other parts of the world, the trade-off between income, cost of living, and stress related to money seems more balanced in other countries.
Another negative experience I had in the UK was the lack of healthy national food options, and even imported products were of lower quality. After living in the UK for a year, despite my efforts to eat healthily, I gained some weight. Interestingly, I immediately lost that weight in Europe by following the same diet. This told me that despite the higher perceived quality of life and the idea that more money will translate into more happiness, this isn't always true, especially when food has to be imported and comes with more pesticides and chemicals, making it less healthy.
Many people look up to countries like the UK with a sense of pride, wondering what would be possible if they only lived and worked there. However, the trade-off is not always positive. While people may earn more, they also spend more, and this money comes with an additional level of stress that simply doesn't exist to the same extent in other countries. This raises the question: Do we live to work or work to live? Because if we work to live, then the UK is not always the best place to do so.
Brexit, Political Collapse, & Cost of Living Crisis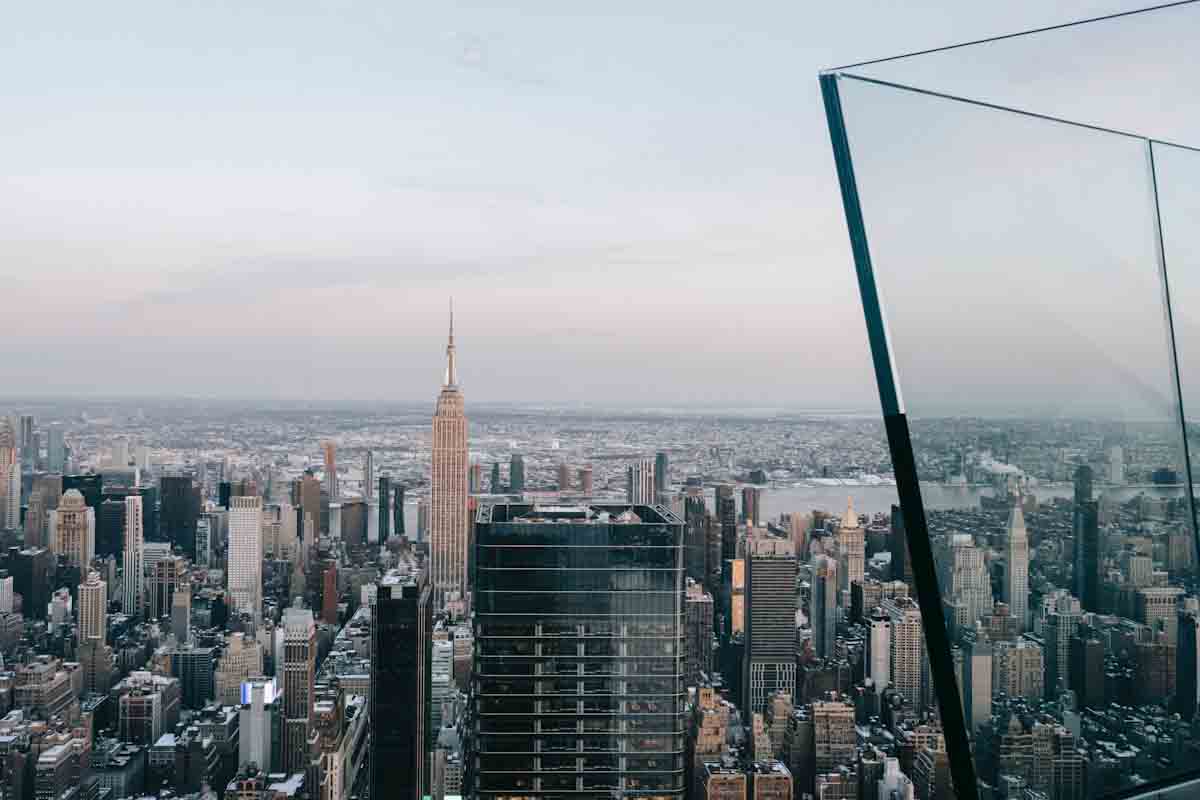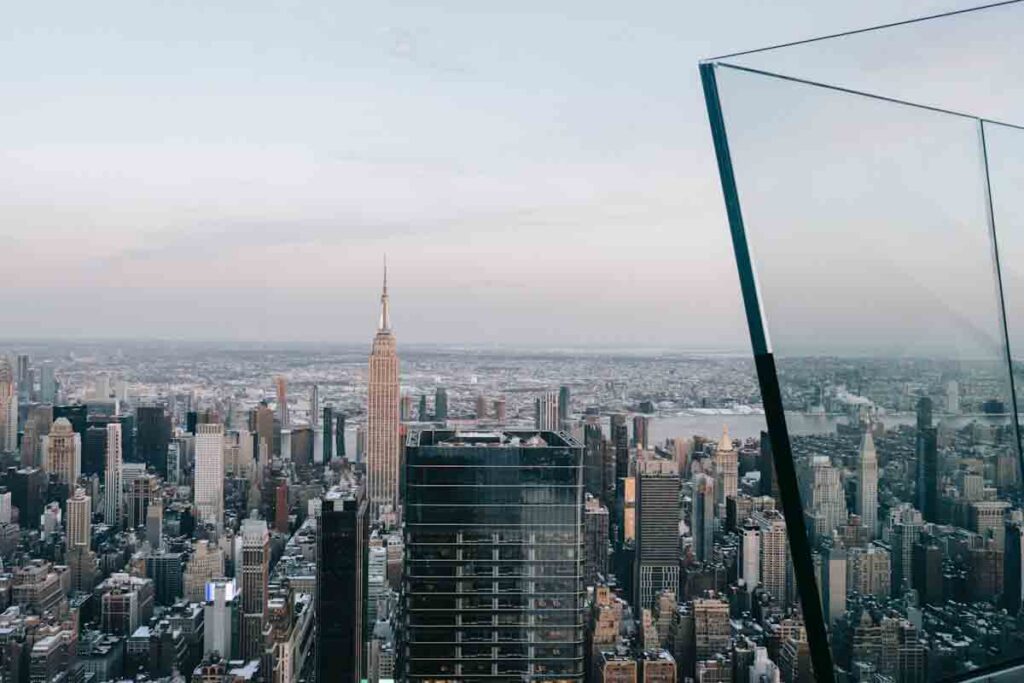 It is no secret that the United Kingdom left the European Union believing that this decision would improve its economy (and therefore its happiness). The reason stated that they wouldn't have to make yearly contributions to the EU, reinvesting this money back into their own economy, while at the same time being able to dictate their own policies.
It was certainly a great promise, but unfortunately, it was just that – a promise. After the United Kingdom left the EU, it partially lost access to a profitable market and cheap labor, and politicians themselves did not follow through on their promises. Comparing what was promised to what was delivered, it seems like two different worlds. While it is common for politicians to make promises during campaigns to win elections, in this case, this one change has profoundly altered the future of the United Kingdom for the worse, in my opinion.
I say this because recently, the United Kingdom has experienced inflation of over 10%, a housing market crisis, the collapse of political parties, and a decline in the quality of life for many families. While the rich may not have been affected as much by the current inflation, and in some cases, such as electricity companies, have reported the highest revenue in 100 years, it is arguable that most of these negative events could have been prevented if the UK had stayed in the EU. At the very least, EU laws would have prevented the UK from making short-term decisions that led to the aforementioned problems and decline in the quality of life.
Mental Health, Racism, & Inequality
It was interesting to see that the United Kingdom is one of the leading voices regarding mental health, the fight against racism, discrimination, and inequality, especially in the London area (although I've been told that this trend is less prevalent in other cities and the countryside). In the tube and all over the city, we see many calls to action to make the world a better place for everyone. People are way more aware and sensitive to these issues, and they regularly stand up together and share their voices to fight injustice wherever they see it. This definitely affects happiness, well-being, and the lives of people.
However, amidst these slogans, I still question how much of it is truly genuine and how much more work needs to be done before we can live in the perfect world these slogans envision. There still seems to be a lot of segregation in London, with people choosing not to mingle with others. And let's not forget that the United Kingdom was one of the countries most responsible for propagating negative stereotypes in the past all over the world in the first place, case in point being worldwide colonization, which propagated racism, inequality, and even slavery, and exploited countries for their economic resources, disregarding the native population and how their presence affected their lives.
While the sins of fathers, mothers, and grandparents shouldn't be passed down to their children, in theory, and while there is now way more overall awareness about social issues, I still believe that it will take many years before we see the real social change that social slogans are advocating for and that everyone desires.
NHS and So-Called Free Healthcare
During the COVID-19 pandemic, when vaccination efforts were initially rolled out, I recall that almost anyone, regardless of their citizenship, had the opportunity to receive their vaccination along with booster shots as soon as they became accessible. I was impressed by how this was made possible in the UK and contrasted it with the challenges faced by other countries in obtaining access to the same COVID-19 vaccines.
However, as is often the case when we spend a long time in a new place, the good things about that place become more blurred and are overshadowed by the negatives. In the case of the NHS and so-called free healthcare, the negative aspect is that people do not have ready access to healthcare with the same ease, speed, and quality as in other parts of the world.
So yes, while not having to pay for healthcare may seem attractive in the UK, especially considering the healthcare madness in the United States, paying a small premium for my health insurance now seems preferable to getting healthcare for free. Of course, maybe the UK just doesn't do free healthcare right, because in places like Canada and most Scandinavian countries, it seems to work correctly.
Living in the United Kingdom
Living in the United Kingdom means experiencing many rainy days. However, just because it is raining heavily, that doesn't mean you should stay indoors and cancel all your plans. People in the UK tend to stay active regardless of the weather. In fact, many believe that living in colder and rainier countries encourages people to work harder, which in turn leads to higher wealth and, consequently, happiness. On the other hand, people in warmer countries often choose to spend more time enjoying life, as they have more sunny, warm, and pleasant days to do so.
In this way, some people have suggested that those who live in warmer and sunnier countries around the world are happier on average. However, studies indicate that once people become accustomed to the temperature, rain, and overall weather conditions, it does not necessarily affect their sense of happiness.
London has been very rainy for me personally, which wasn't necessarily enjoyable as a visitor. Still, it offers one of the world's largest international hubs, with a population of approximately 9 million people from various nationalities, backgrounds, and income levels. However, unlike other capitals and major cities, I found that this diversity led to cultural division instead of unity. The sense of segregation in London creates tension, distrust, and safety concerns among different groups.
This tension is not as evident in other parts of the United Kingdom, but it is still unlike many other places I have experienced, where people feel more interconnected, equal, and safe. Perhaps this is due to the national sense of culture, where people are naturally distant and individualistic.
Overall, I enjoyed my time living in the United Kingdom, especially in terms of the greater possibilities for work, networking, and access it provided for me, as well as its many international visitors and citizens. However, I also recognize that, like other places in the world, the United Kingdom has its own pros and cons. While I personally enjoyed my time there, I eventually decided to move on and live in other parts of the world.