"It is difficult being a white male nowadays," said Joe Keene, a fictional white male senator, in a series called The Watchmen. This was clearly a joke since the white men are stereotypically the ones who have it the best in the current world order.
Still, with the rise of movements like Black Lives Matter, Anti-Asian Racism, and We are the 99%, many people protest against xenophobia or other socio-economic inequalities. These movements put stereotypical white males in the center of the bullseye, stating that this is how everyone's lives approximately should be in a truly equal world. This inequality and how it affects our sense of happiness, we will explore in this current article.
The Origins of The Myth of Inequality
Around 10,000 years ago, when we used to live in hunter-gathering societies, people lived in groups of approximately 150 people, where any form of inequality, superiority, and egoism were seen as outright dangerous, highly discouraged, and even punished, while today they seem to be the norm [source: Civilized to Death].
Everything changed with the advent of agriculture. People started to divide the land, possessions, and even people, proclaiming to be superior to one other, creating complex systems to protect their power. In turn, this didn't sit well with our prehistoric brains, which told us that we should all have the same. As such, when someone has substantially more than others, this creates a feeling like we are falling behind, that our tribe of 150 people is rejecting us, which back in the day meant death.
And while today we can live as the middle class and be financially well-off because of it, this is not enough in terms of our psychology. We are still comparing ourselves to the people who seem to be living it up, and we aren't happy because of it. In turn, we are never quite satisfied with how much we have, no matter who we are and how much we have, since we can never be the best in everything. This is not to mention all other people who routinely denied their fundamental rights, such as people from specific demographics and in many parts of the world.
Ultimate Source of Equality Today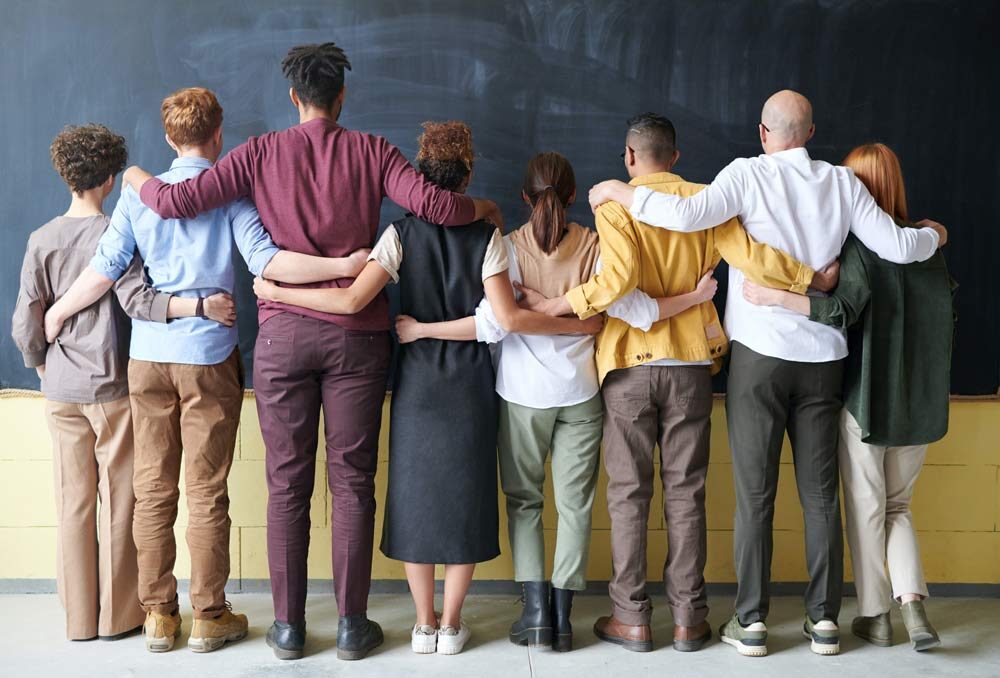 In the end, the world demands an equilibrium for all regardless of age, gender, race, and any other socio-economic factors, which is far from being reality today. And while some people like Steven Pinker, author of Enlightenment Now, believe this world to be the best we have ever seen, there are still many issues to tackle.
Still, for me, it seems like the sources of inequality will always exist in our current society regardless of how many protests we have, as long as we still have the overarching structure of inequality inbuilt into our current society. After all, we all want to have more money, power, and other forms of materialistic possessions, but we are also unhappy when people have more than we do. This is a paradox. We want to have what we most despise and that which causes us so much pain. The real solution is, of course, to forgo materialistic desires and build a more equal society.
This may sound like another idea for communism, but it is not. There are many ideas for how our society can change today without it becoming another society based on communism, but this discussion goes beyond the goal of the present article. For now, it will be enough to talk about the origins of the inequality and a possible solution, which I believe to be happiness.
When Privileged White Men Suffer
It is hard to have sympathy for the people at the very top since, most of the time, their problems are considered snobbish or outright desired. However, all pain is relative, since no one can be the best in every aspect of life, and everyone suffers in their own way.
In principle, we can sympathize with others who have less but rarely with the problems of people who, according to us, are living it up. As such, by the process of comparison, we see that we are still not where we ideally want to be, and we cry about how terrible our lives are. We scream, "me, me, me, look how horrible my life is," never quite satisfied with our current position of life.
We forget that, for the most part, our lives are objectively better than those kings and queens of the past. Subjectively, however, we can always do better, which is why we are often quite unhappy. It's just human nature, some will say. Of course, I beg to differ since, in my book called Optimal Happiness, I state that we can always feel happy regardless of our current life situation.
How Can We Change The World?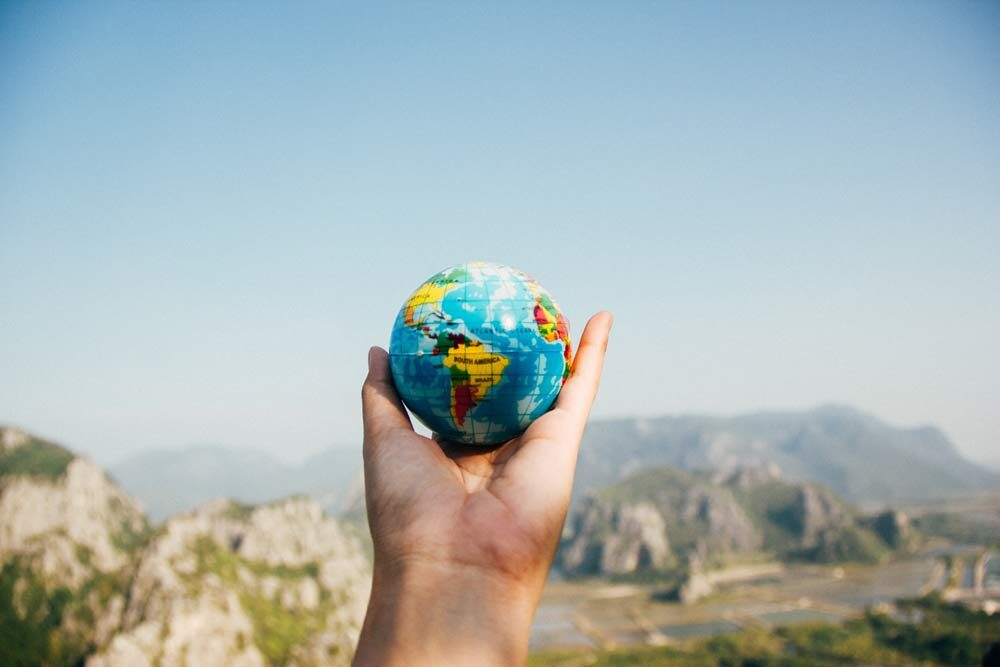 Of course, if someone is truly suffering, as it is the case with many of these movements, such as with Black Lives Matter, where people are routinely mistreated, this requires a call for justice. Still, let's not forget that we can't cherry-pick what aspects of society we want to change and which we want to keep, since often, reality is more complex than this. Moreover, let's realize that suffering will always exist no matter who we are and in which era we live.
As such, we need to take responsibility for our own happiness and take steps to increase it, which most people can do right now, without addressing these underlying worldly injustices, which may or may not be solved in the near future. We can do this simply by studying happiness, which can increase our well-being regardless of who we are and which cards we were dealt.