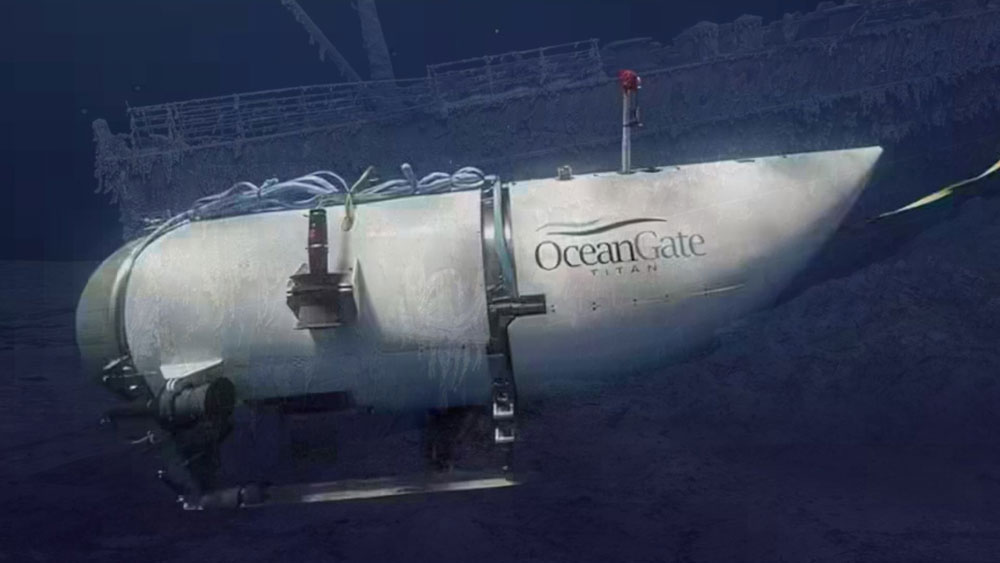 "A single death is a tragedy, a million deaths are a statistic," said Joseph Stalin, and this tragedy of the Titanic Submarine reminds me of this exact quote.
I mean, I didn't want to write my opinion about the Titanic Submarine situation until I heard a speech by former U.S. President Barack Obama expressing a similar opinion to mine. He said that the whole world is talking about the potential loss of five lives, while at the same time there were 700 who also died at sea.
When I first heard about this news, I thought, "Why is this more important than the lives of two people who die every second worldwide, many of which come from unnatural causes?"
Yes, the loss of these five people is a tragedy and there should be no difference in the value we place on an individual's life. However, this Titanic Submarine tragedy shows that, in practice, we make this calculation differently. So on the submarine, we had:
Hamish Harding – British billionaire
Stockton Rush – CEO of OceanGate
Shahzada Dawood – Pakistani billionaire
Suleman Dawood – 19-year-old son of Shahzada Dawood; and
Paul-Henri Nargeolet – former French Navy diver
On a boat of 700 dead, we don't know the names of those who perished or their backgrounds. I guess they weren't significant enough for us to care. And what about the two people who die every second worldwide? Shouldn't we equally talk about their lives and the circumstances surrounding their deaths?
I understand that the magnitude of all the suffering that is occurring worldwide can be overwhelming. For that reason, my personal solution is to try to leave the world a little better than I found it.
I do it by addressing my negative contribution to the state of the world and giving something extra. In my case, I focus on trying to make people happier since a happy individual outperforms an unhappy one in many ways that matter, such as being more productive, altruistic, and overall acting like a better human being.
What I'd ideally like to see is everyone making the same commitment, even if they choose to focus their attention on different topics of contribution. And if we all do that, then perhaps the death of every single individual will be worth noting, and many of the problems we have today will be automatically addressed.