Productivity is a pillar of happiness. As such, the more we can achieve, the more we will like ourselves. This is why, sometimes, we want to use an extra productivity boost for an affordable price to take our performance to a completely different level.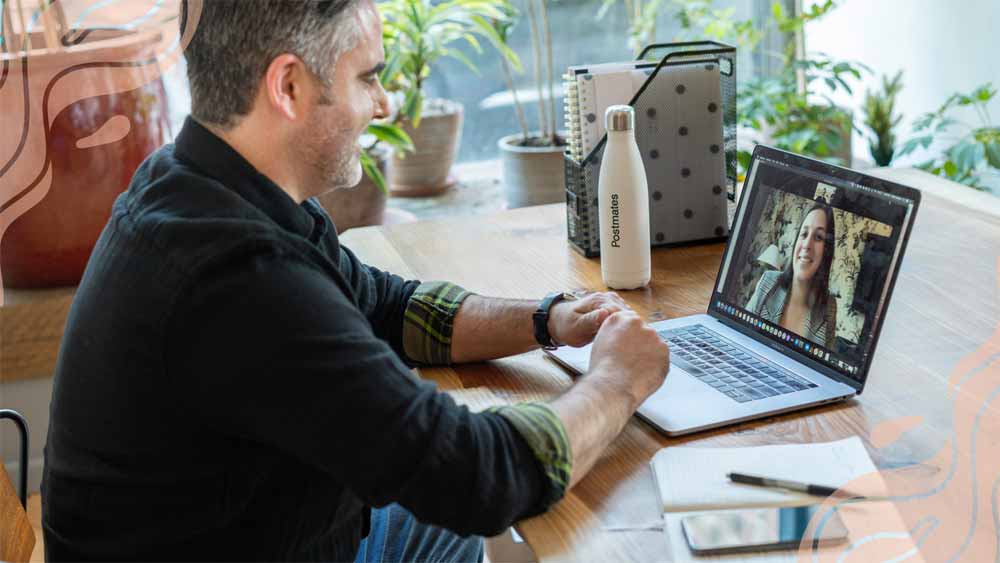 Yes, $3/hour is the price you'd need to pay to hire someone to work for you to do all sorts of tasks, from customer support to graphic design. There are few things you'd need to be aware of:
You need to commit to this type of help, so it's not one-off.
For this price, you aren't hiring the next CEO of your company, but the skill set of the individual hired will be adequate.
To get to know more about this outsourcing opportunity, get in touch with me and you will be able to supercharge your performance!