As life comes to an end, people often look back on their lives and wonder what they could have done differently, given the chance to start over again. Though the loss of life is always heartbreaking, we can take people's deathbed regrets as a lesson on how to live our lives meaningfully.
This article will explore the top 21 deathbed regrets, in the hope that we can learn from the mistakes of those who came before us and make the most of our lives. These regrets are:
#1: Not spending enough time with loved ones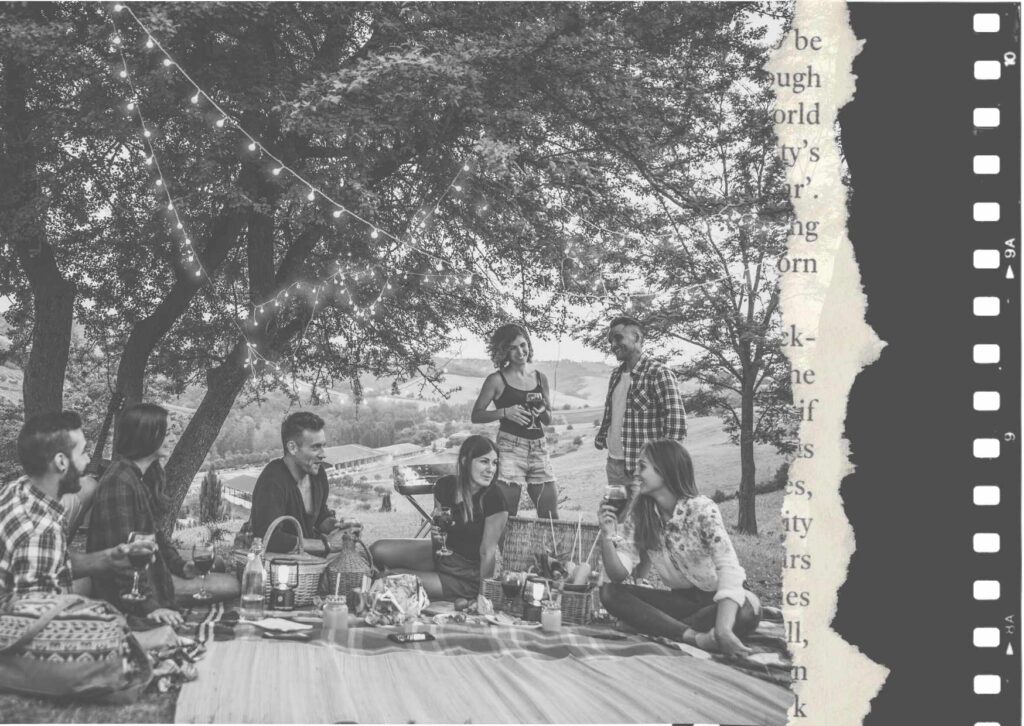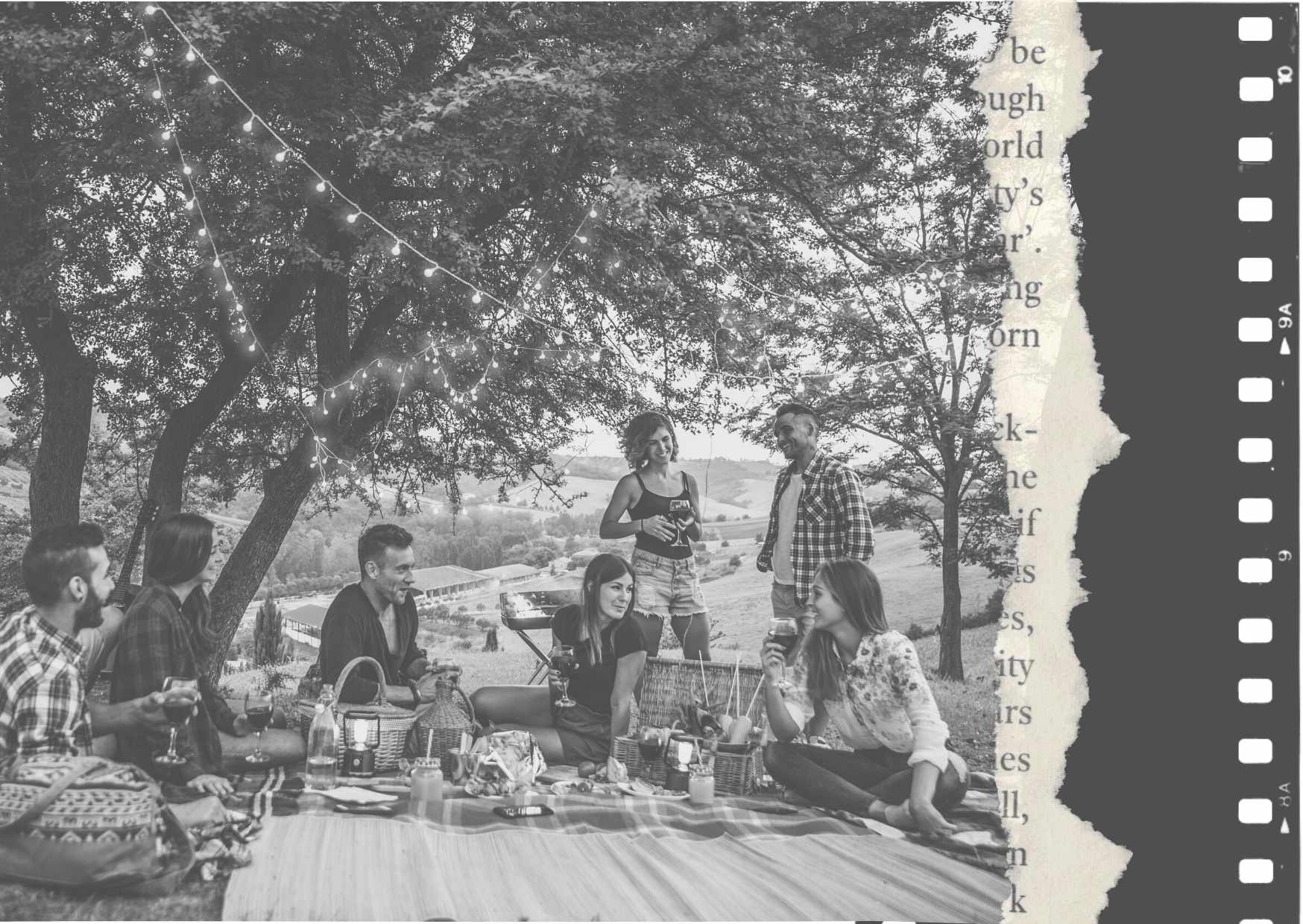 One of the most common deathbed regrets is not spending enough time with one's family and friends. This can result in a deep sense of loneliness and regret. Reasons for this can range from stress, anxiety, and the demands of work, among others. Nevertheless, it is important to prioritize time with our loved ones and to make the most of it while we still can.
#2: Not allowing oneself to feel happy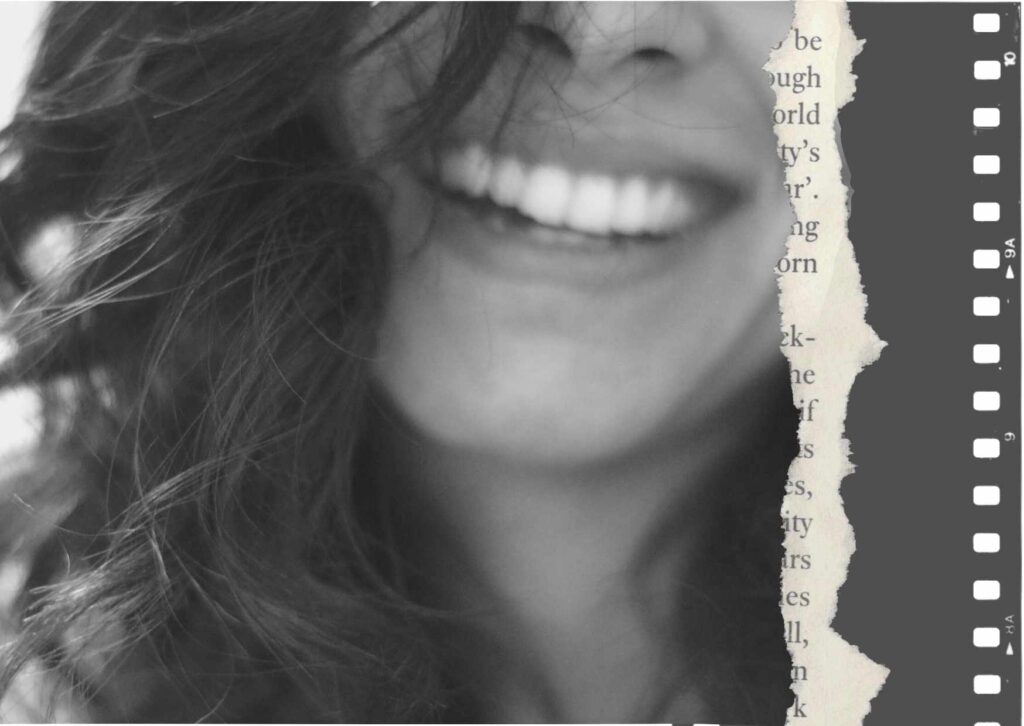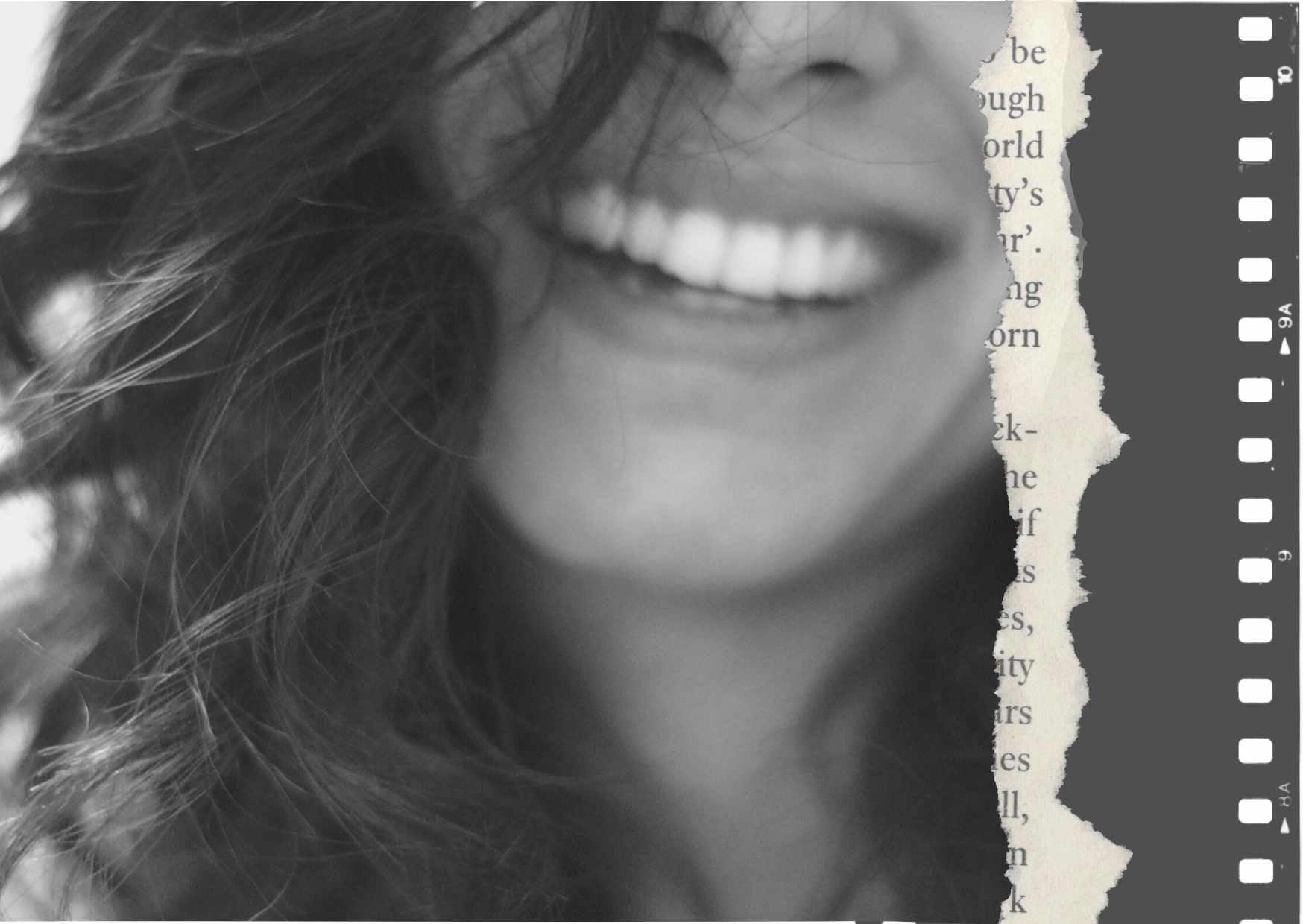 It can be easy to become consumed by the everyday stresses of life, causing us to forget to take time for ourselves and enjoy life. This lack of self-care can prevent us from feeling truly happy, and can lead to mental and emotional distress. To combat this, it is important to set aside time to do things that make us happy, whether it be reading a book, taking a walk, or going on an adventure. We must remember that our mental and emotional health is just as important as our physical health.
#3: Not pursuing one's dreams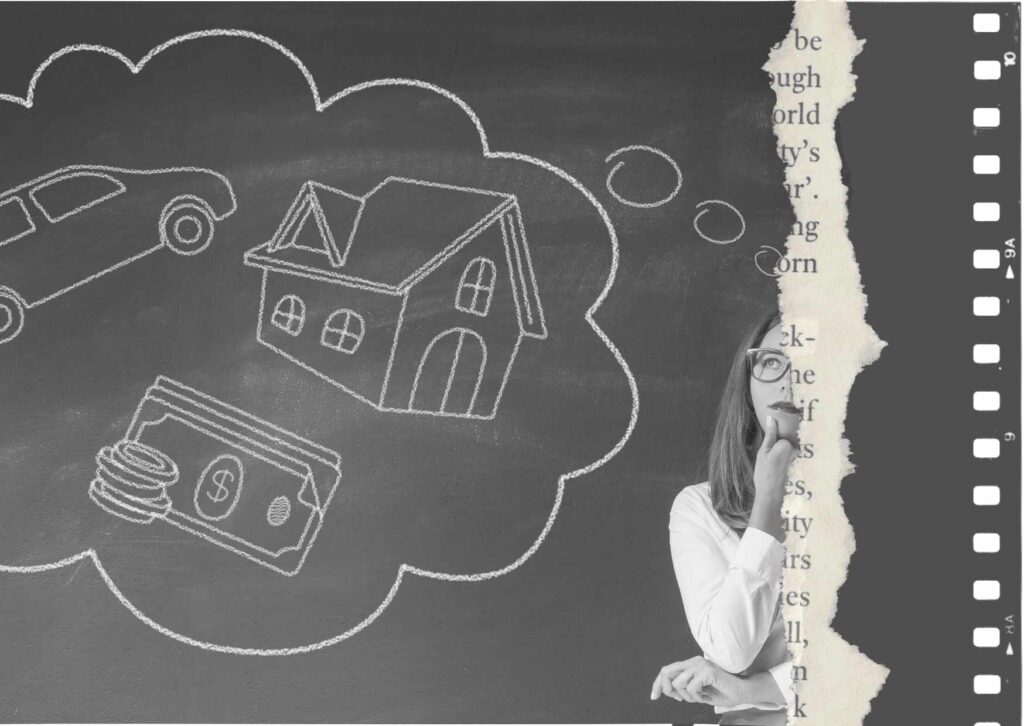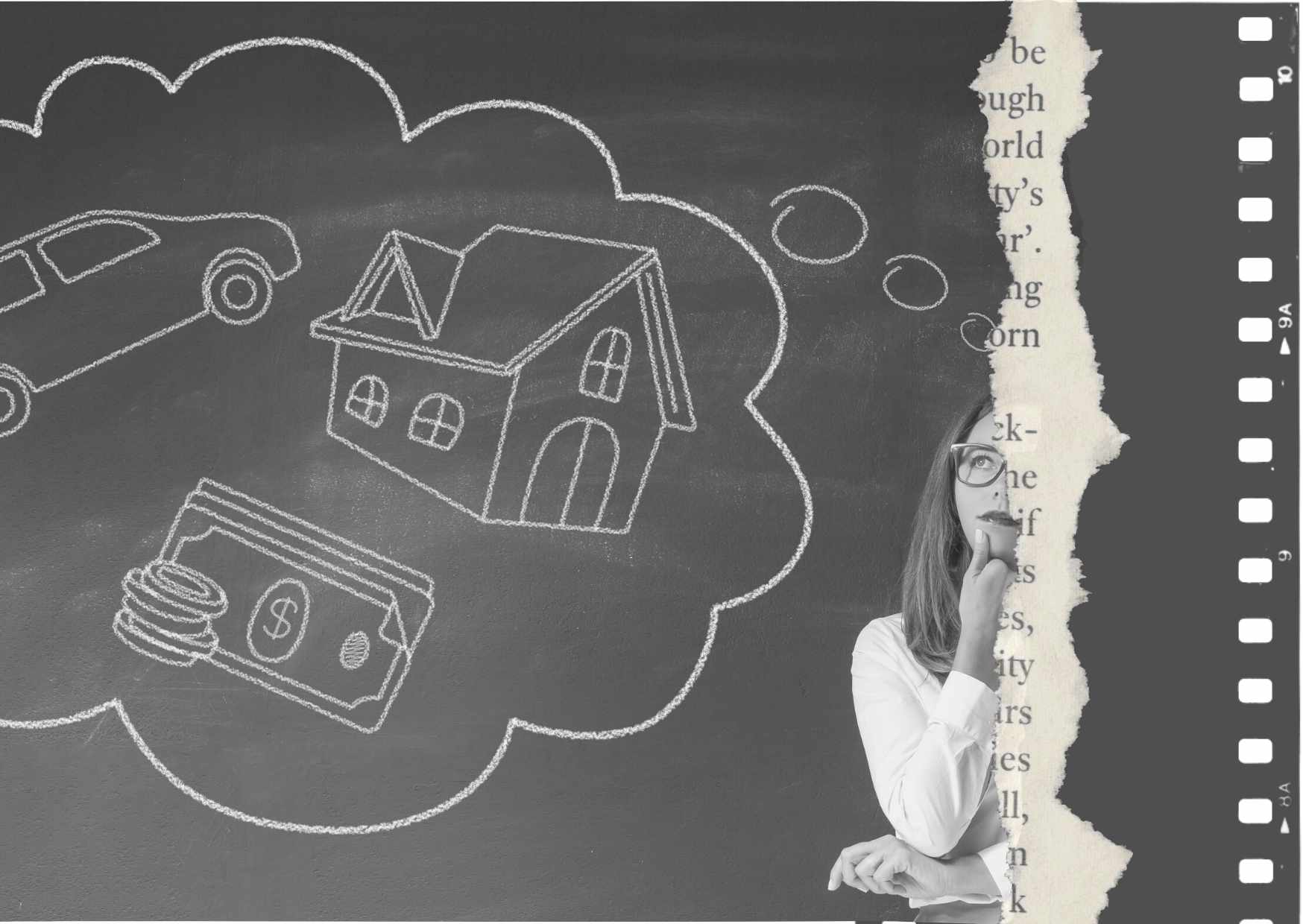 Too often, we allow our dreams to remain just that – dreams. We tell ourselves that we don't have the time, money, or resources to pursue them, preventing us from ever taking the first step. However, life is short, and it is important to take risks and challenge ourselves. We should strive to make our dreams a reality, even if it means making changes to our lifestyle or taking a leap of faith. It is only when we look back on our lives that we truly regret not taking the opportunity to make our dreams come true.
#4: Not living a life true to oneself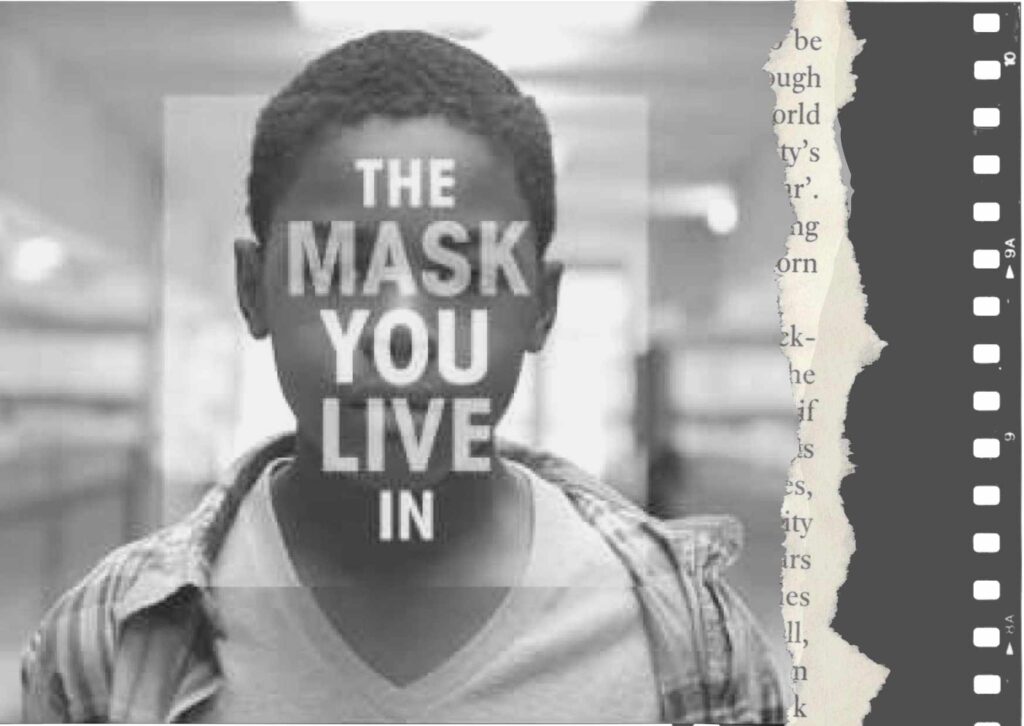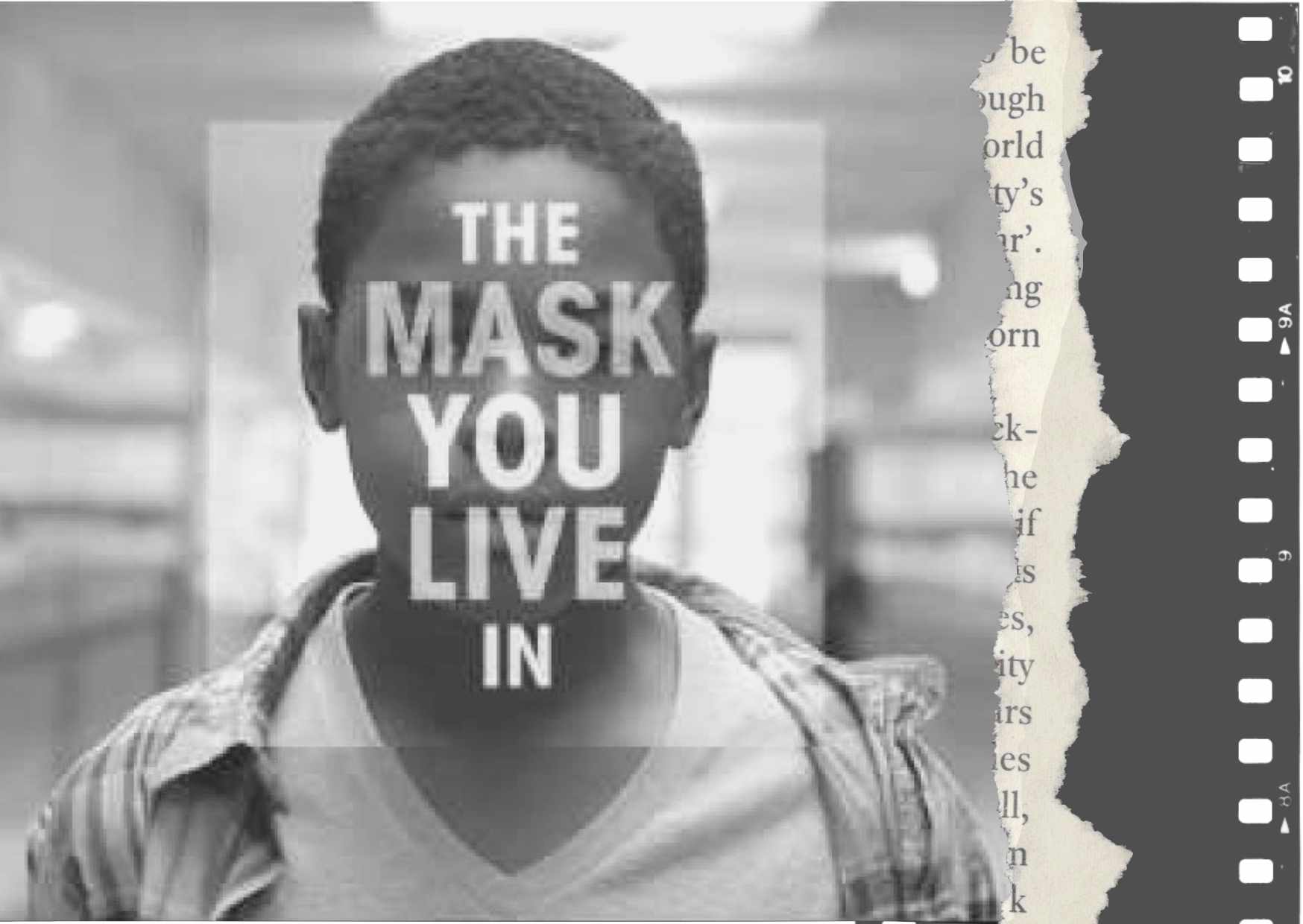 Many individuals choose to put aside their own needs and want in order to please others and conform to societal standards. As a result, they may find themselves in a job that is unfulfilling and in a relationship that does not make them happy. When looking back on their lives, they may regret not being more true to themselves and living an authentic life.
#5: Not taking more risks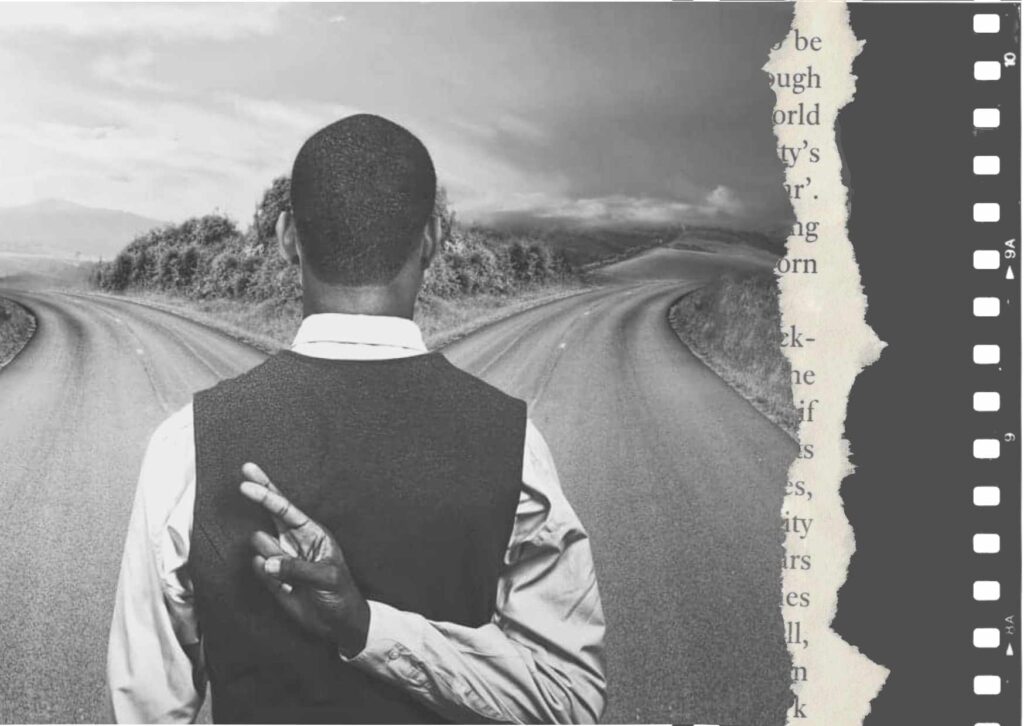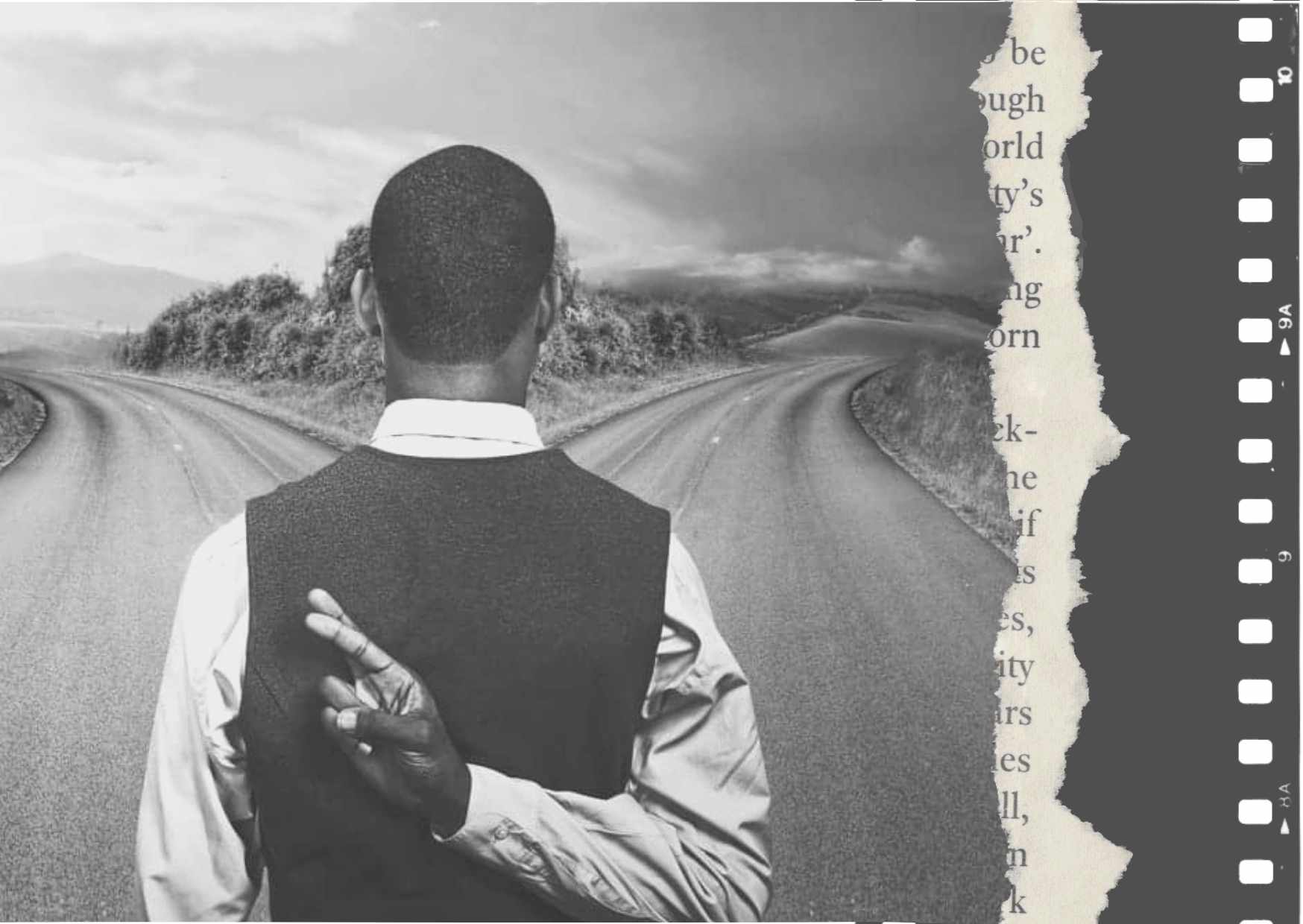 Fear of the unknown can often lead people to take the safe and predictable route, rather than taking risks and trying something new. As they get older, they may realize that they missed out on some great opportunities because of their fear. Taking risks can be intimidating, but it is also necessary for personal growth and can lead to amazing rewards.
#6: Not spending enough time in nature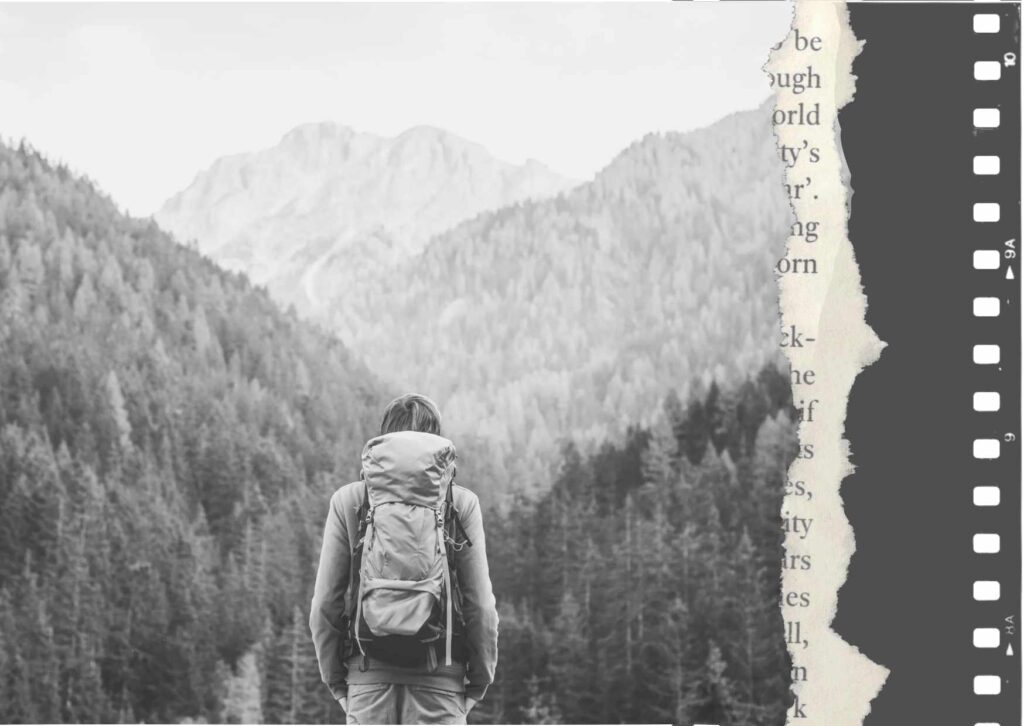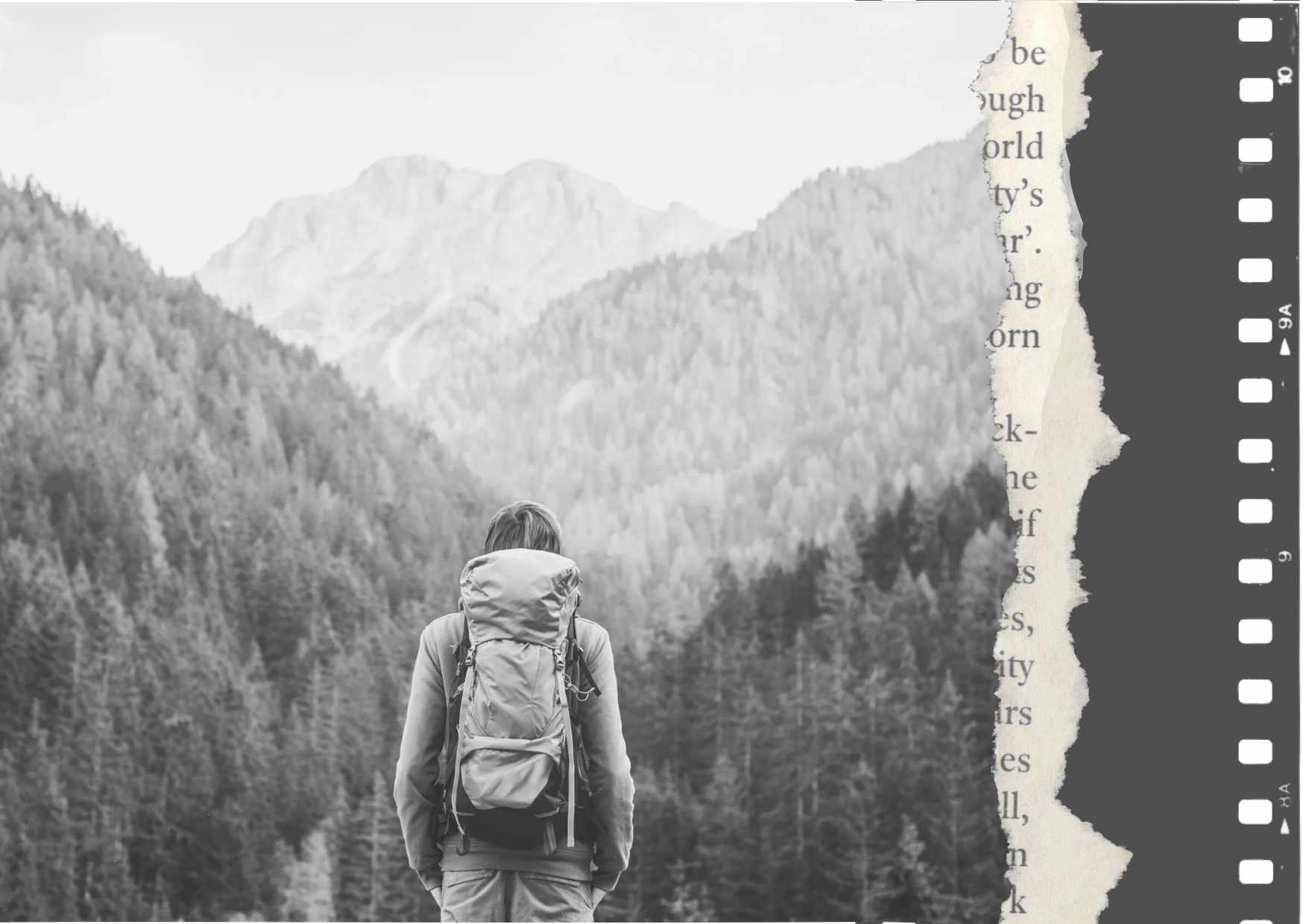 As people lie on their deathbed, they often regret not taking the time to appreciate the natural world more and get out into nature more often. Nature provides us with a peaceful respite from the hustle and bustle of everyday life, and it can be a rejuvenating experience. Whether it's a walk in a park, a hike in the woods, or a day at the beach, spending time in nature can help reduce stress, improve mental health, and bring us closer to the wonders of the world around us.
#7: Not staying in touch with old friends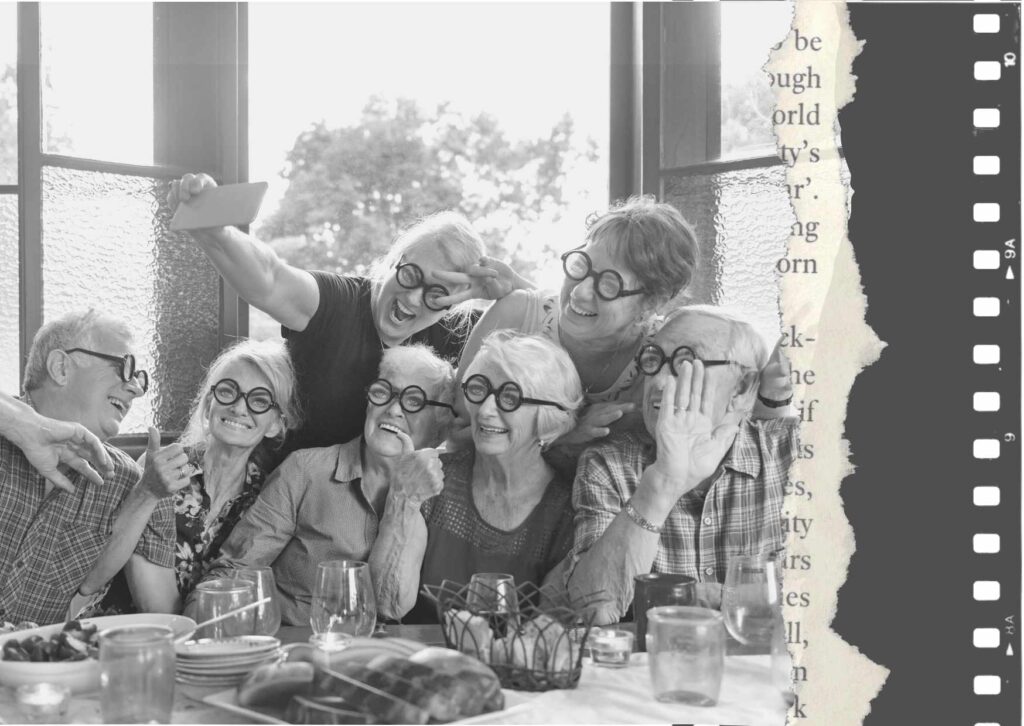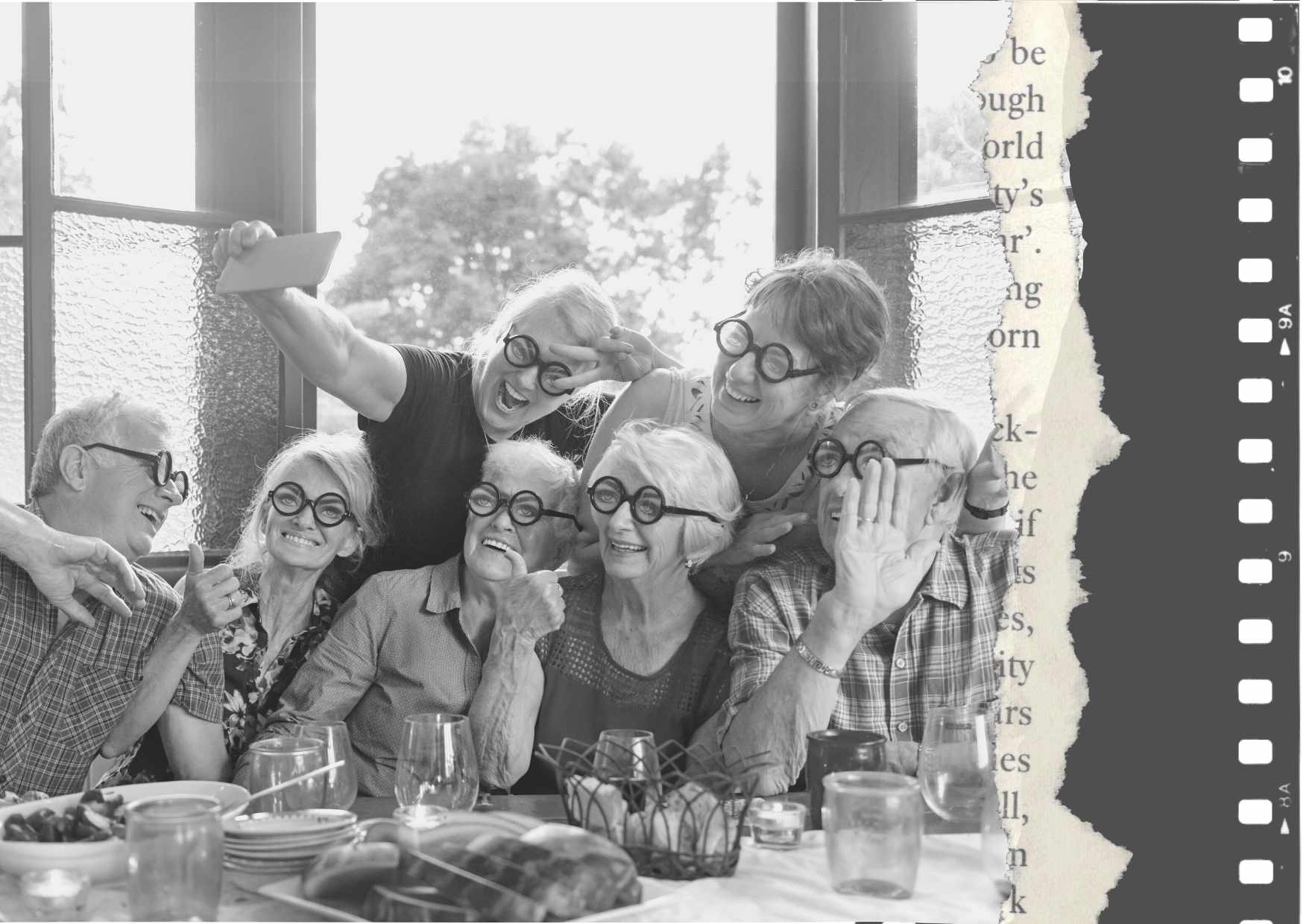 As people get older, they sometimes lose touch with the friends they made in childhood or during their teenage years. They may move away or have different interests and life experiences that lead to a drift in friendship. But, looking back, many often regret not making a greater effort to stay connected and maintain their friendship. It is important to keep in touch and remember that many of the wonderful memories we have were made with these special people.
#8: Not learning another language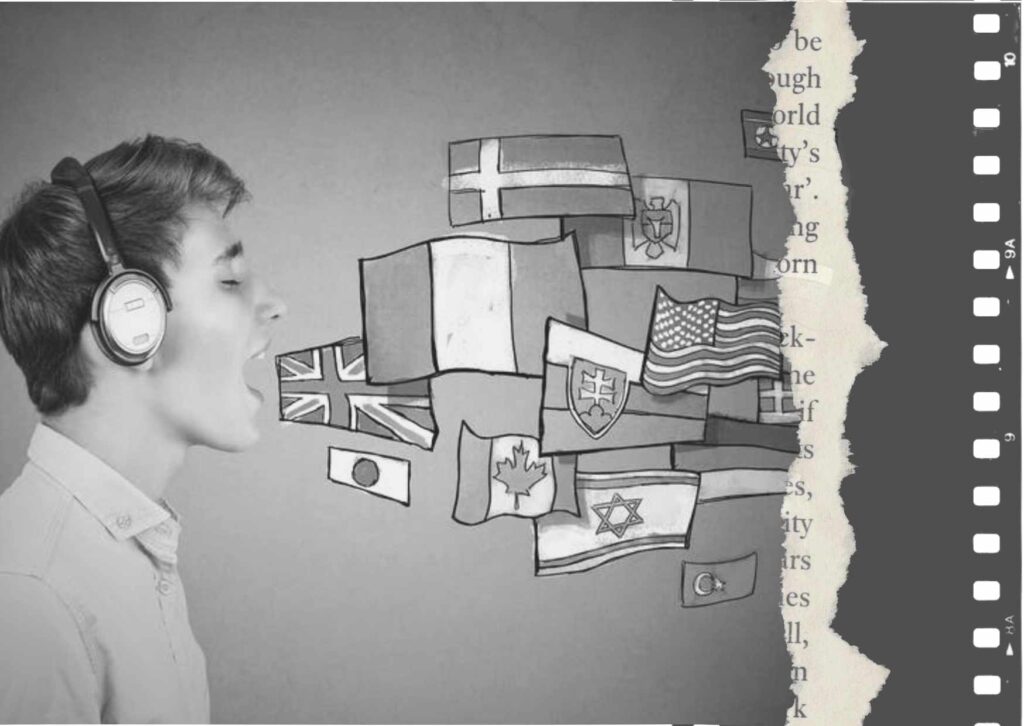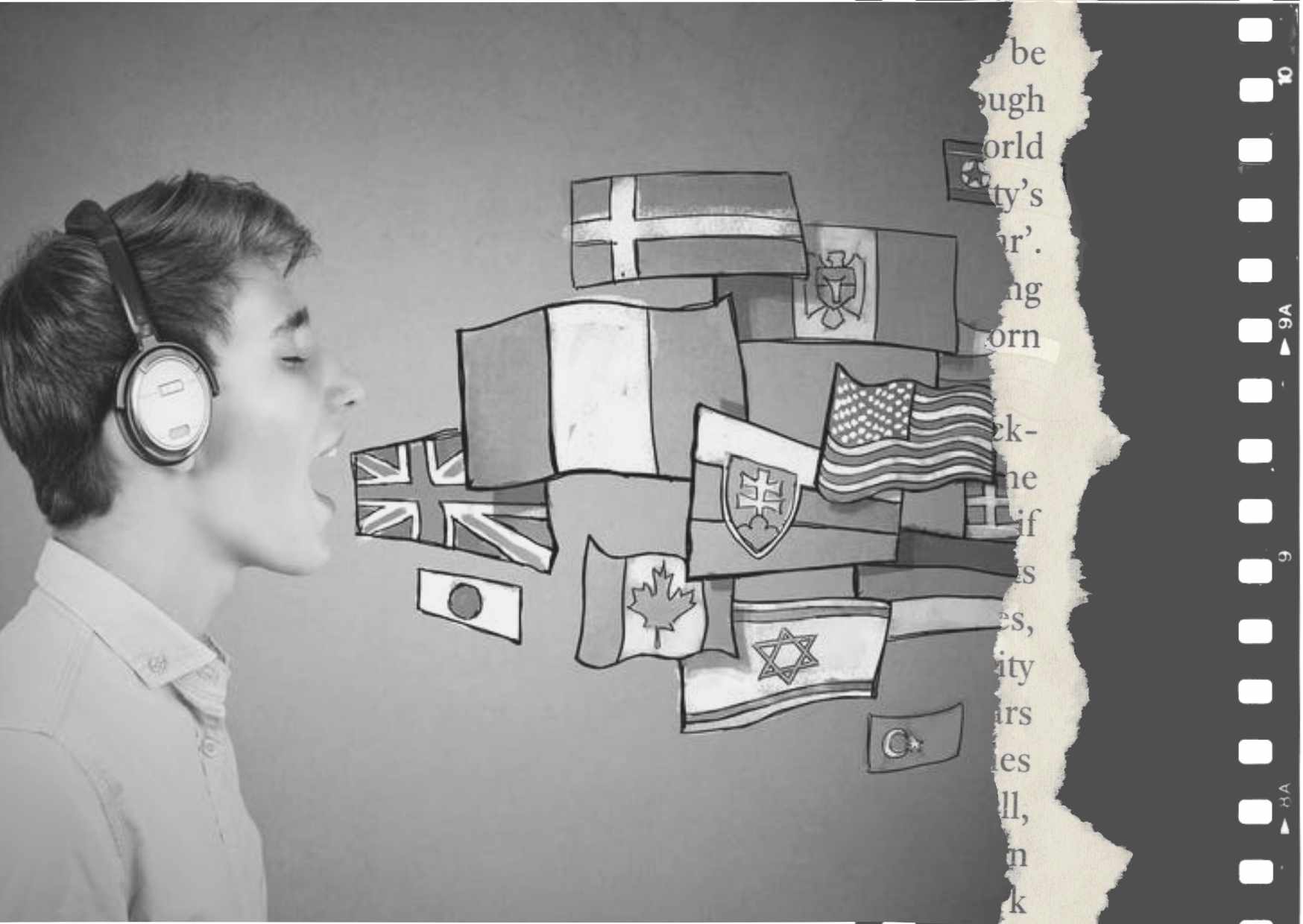 Many people may have always wanted to learn a new language but never took the time to do it. As they get older, they realize that learning a new language can open up many new opportunities and experiences. They may have missed out on valuable experiences because they couldn't communicate in another language.
#9: Not being more grateful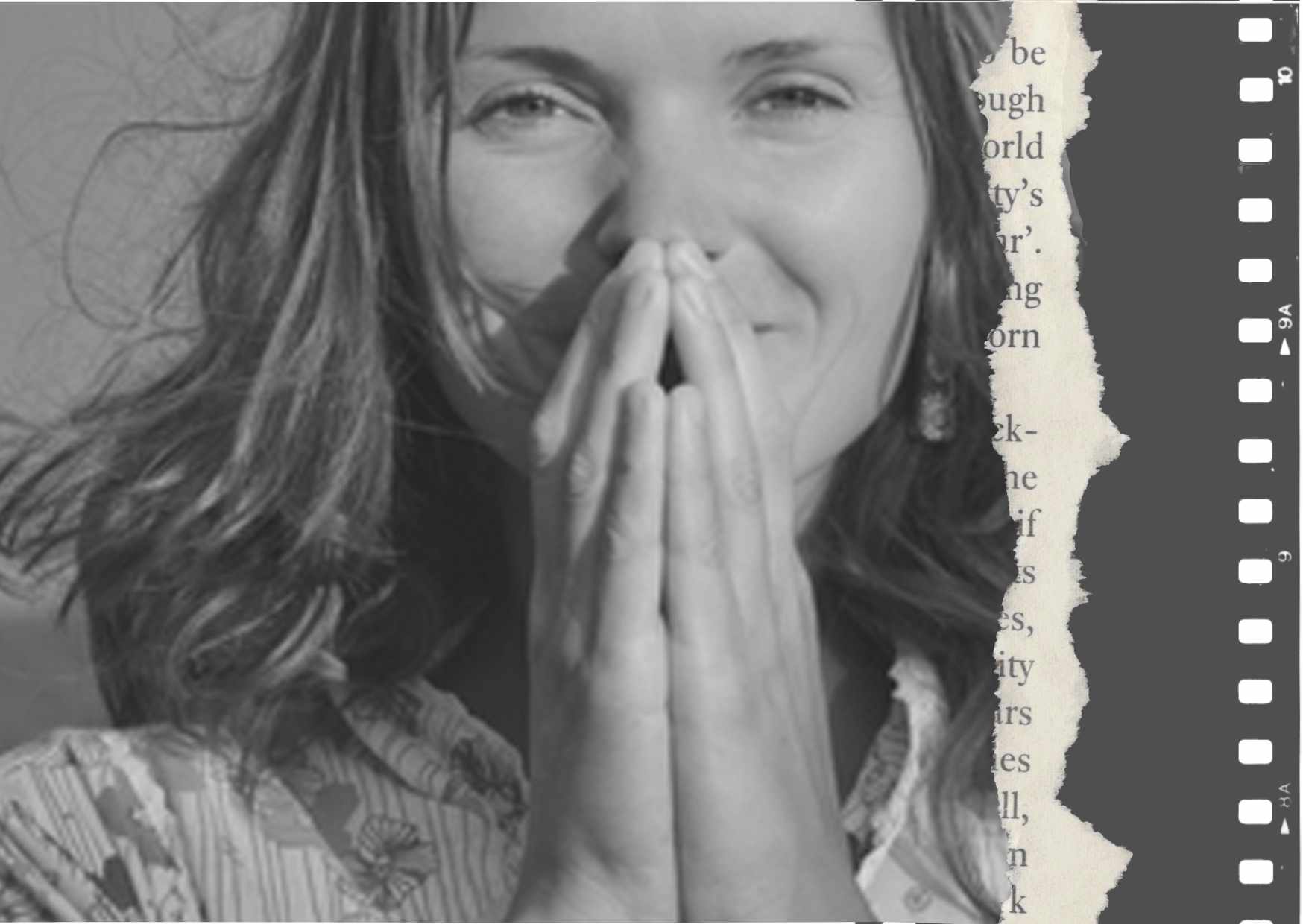 People often take their loved ones, health, and possessions for granted. But as they approach death, they realize how precious these things are. They wish they had taken the time to appreciate them more while they had the chance.
#10: Working too much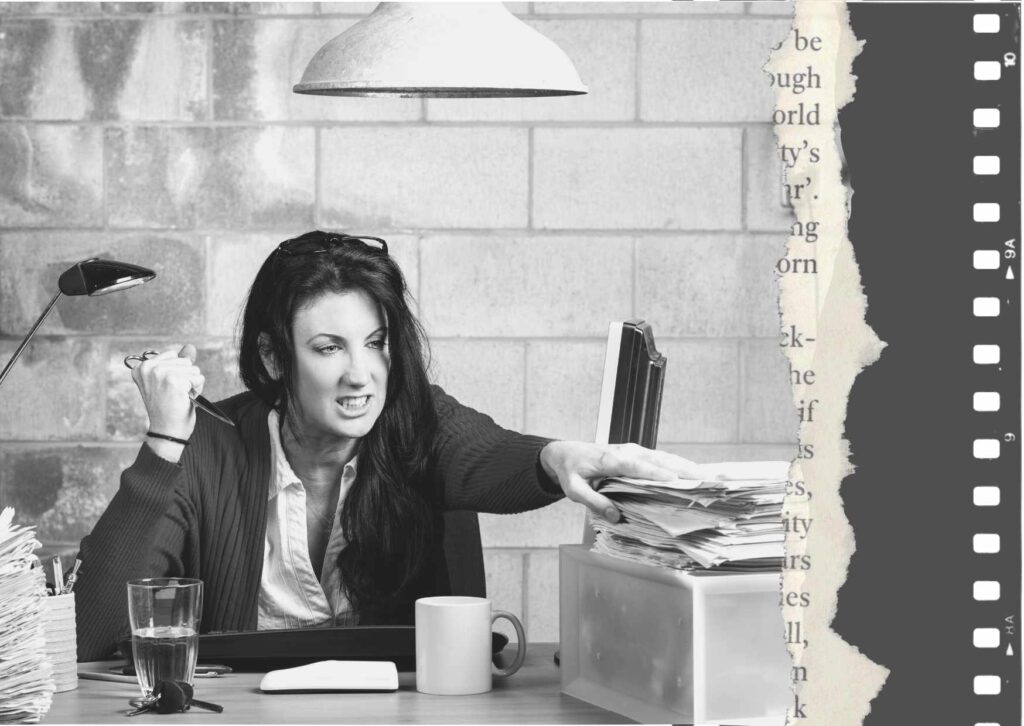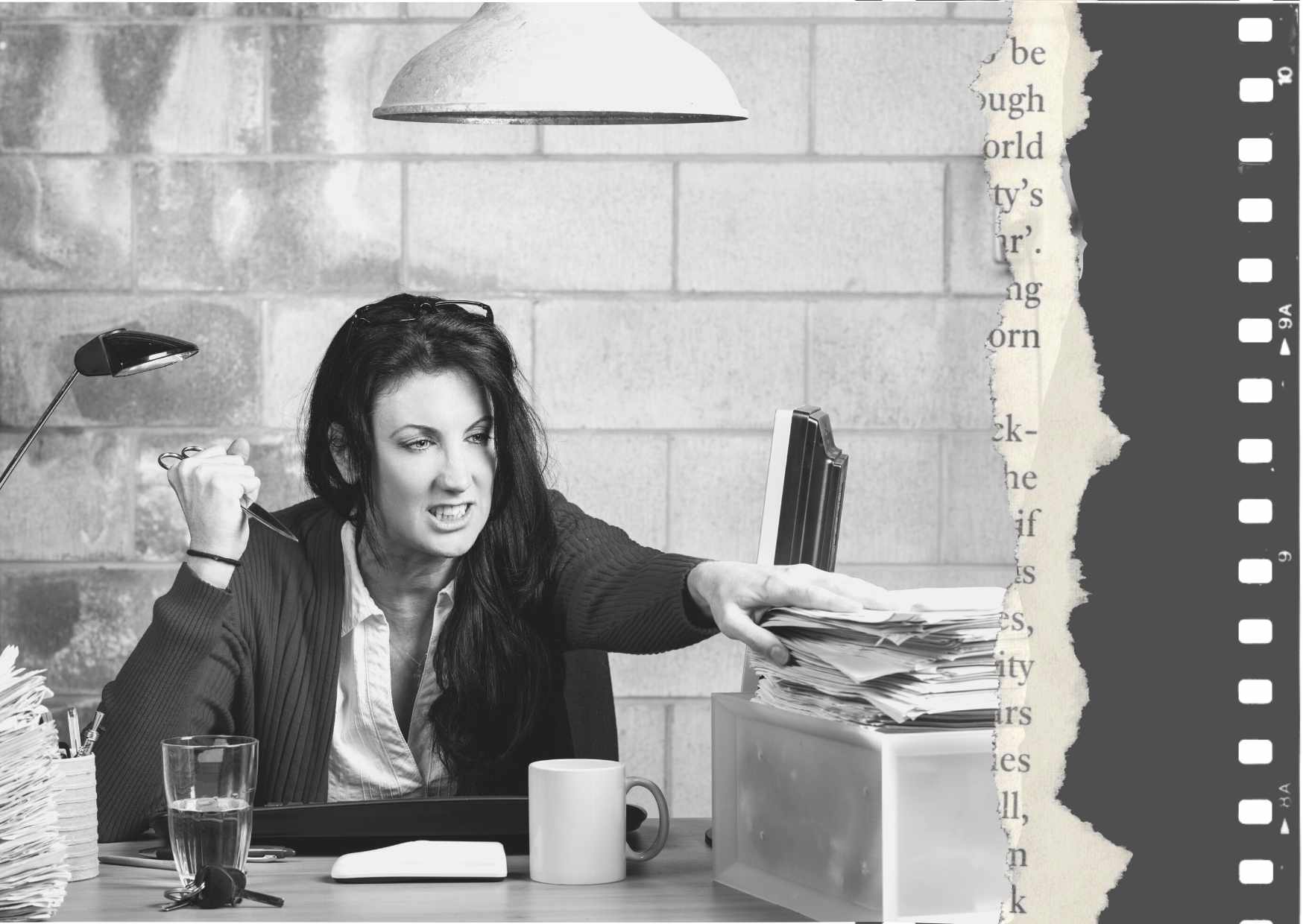 Many people look back and regret the amount of time they spent working instead of spending it with their loved ones. They were so focused on their careers that they neglected their relationships, and now they wish they had made more time for their family and friends. This can be a difficult lesson to learn, but it's important to prioritize the people in your life that matter most. Spending quality time with them is invaluable and will bring much joy and lasting memories.
#11: Not traveling more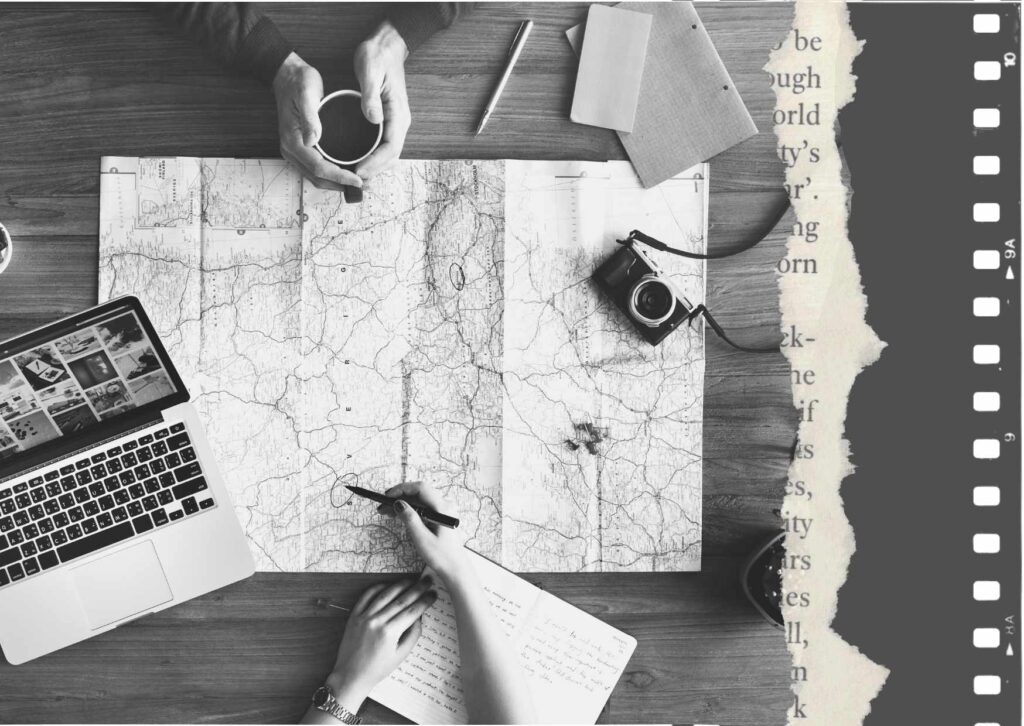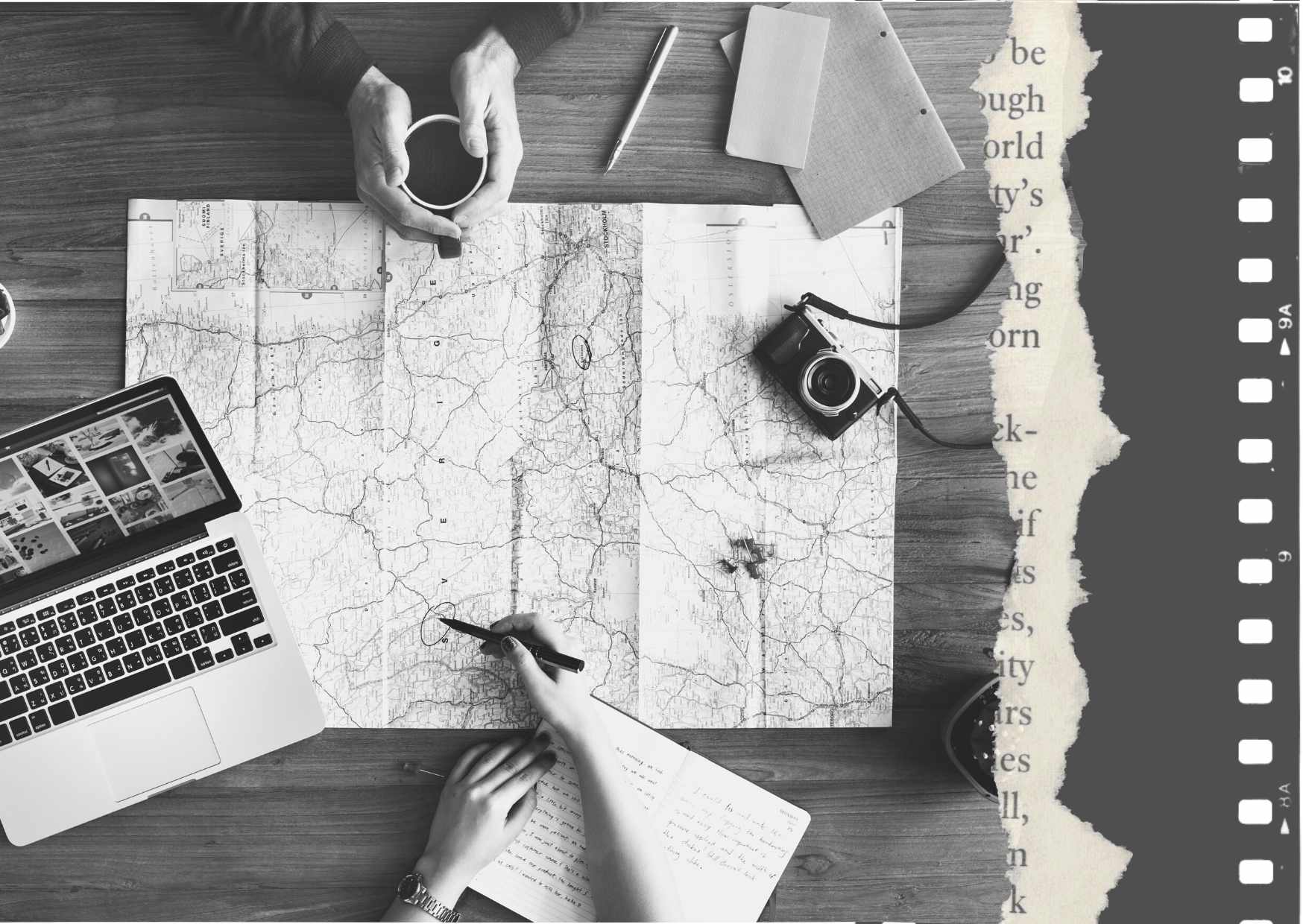 Many people feel like they have missed out on precious moments due to not travelling enough. They may have always wanted to explore different parts of the world but never got around to it. When they reach the end of their life, they often regret that they didn't take the opportunity to travel more while they had the opportunity.
#12: Not making better choices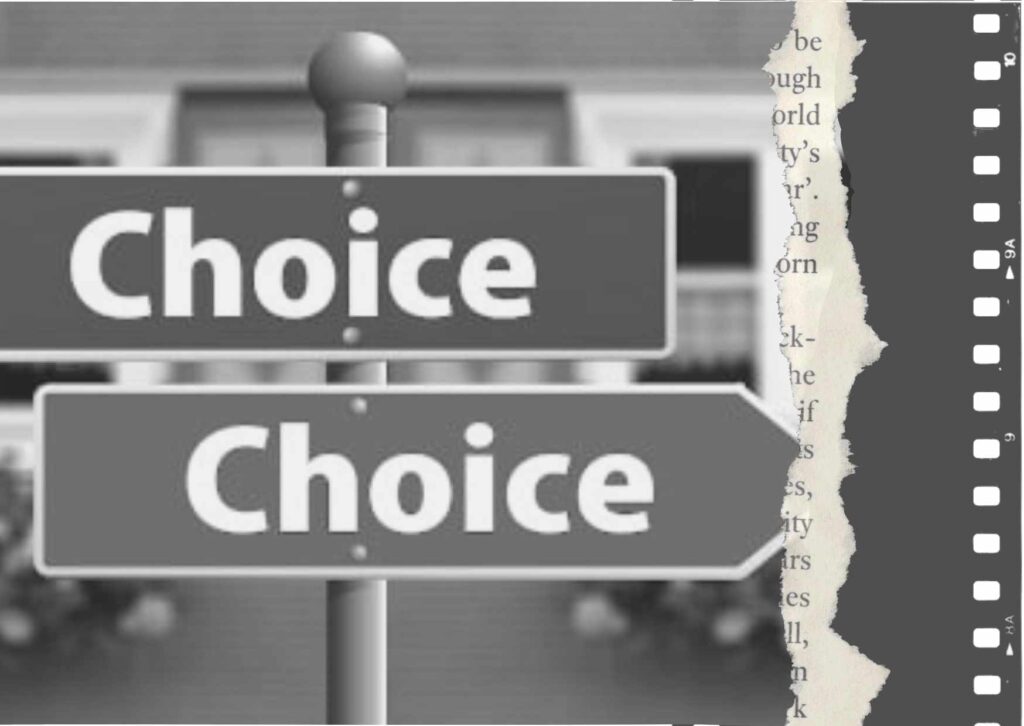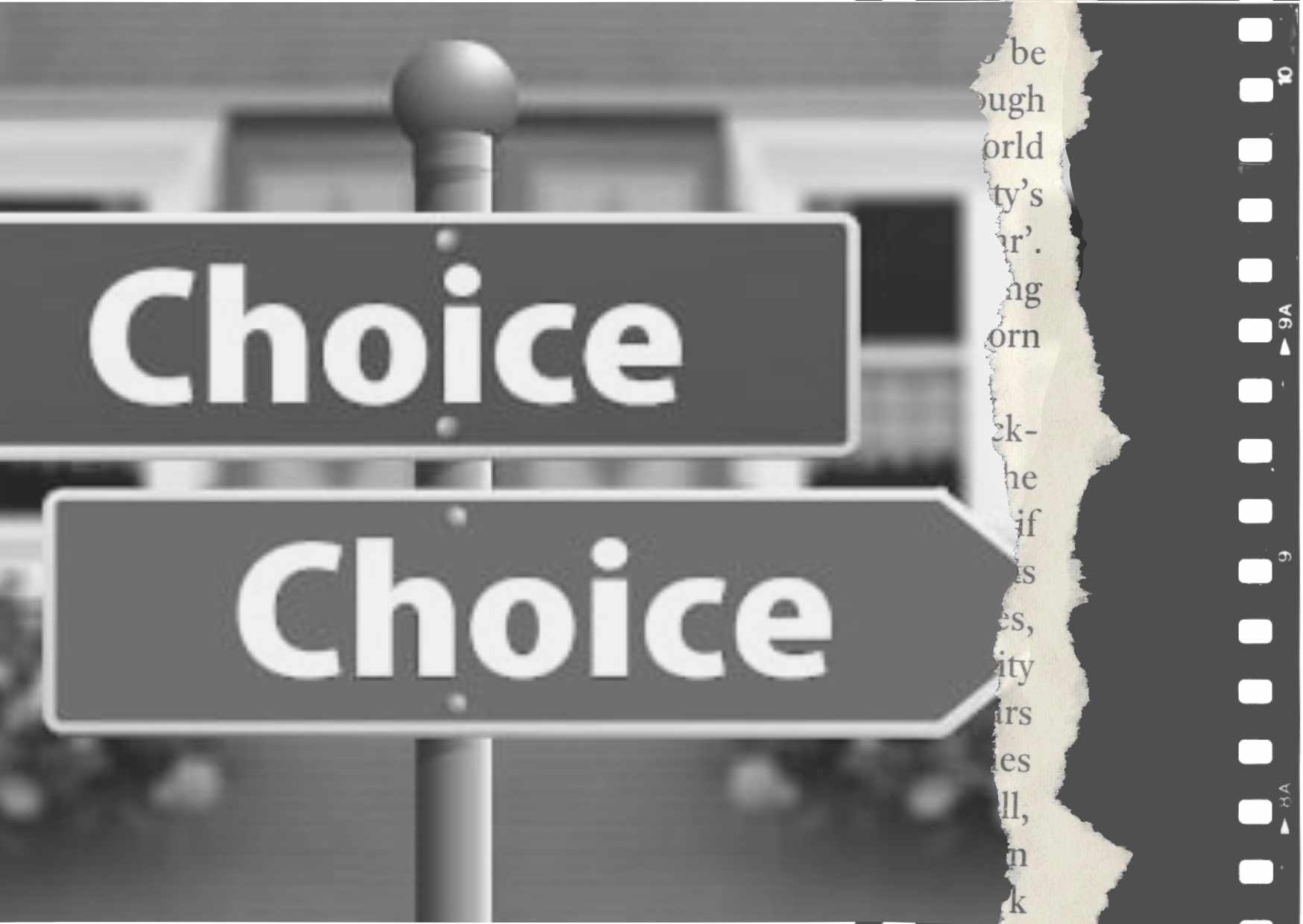 We all make decisions every day, some of which are minor while others are more significant. Sometimes, looking back on those decisions, we wish we had made different ones. When it comes to major life choices, it is vital to take the time to think things through. Listen to your inner voice, do your due diligence, and don't hesitate to seek out advice from people you trust and respect.
#13: Worrying too much overall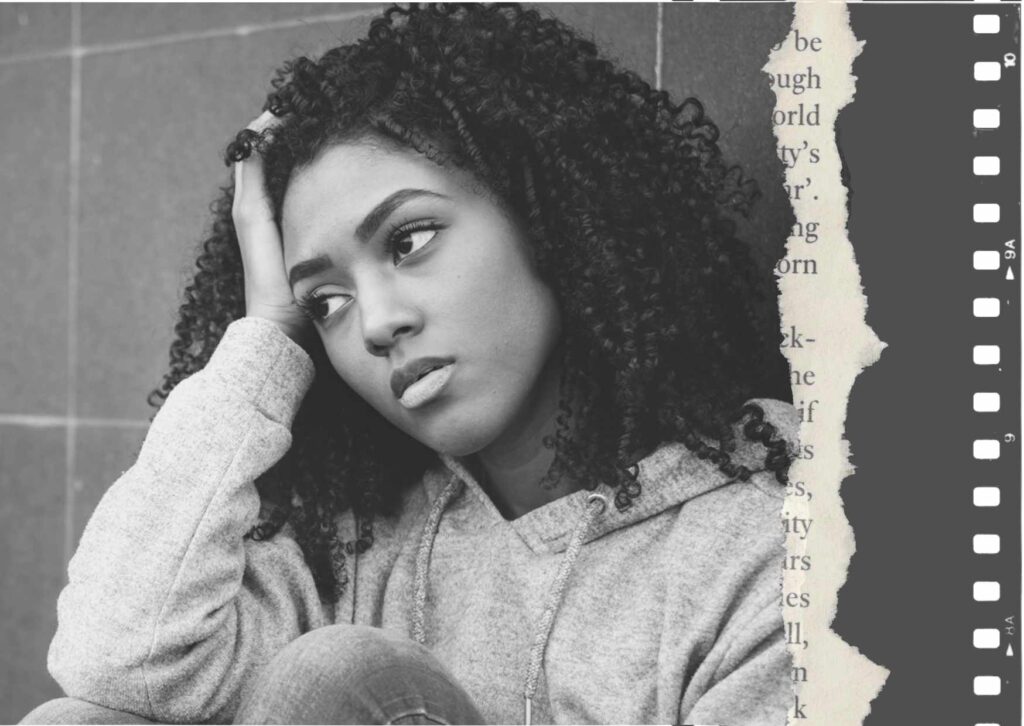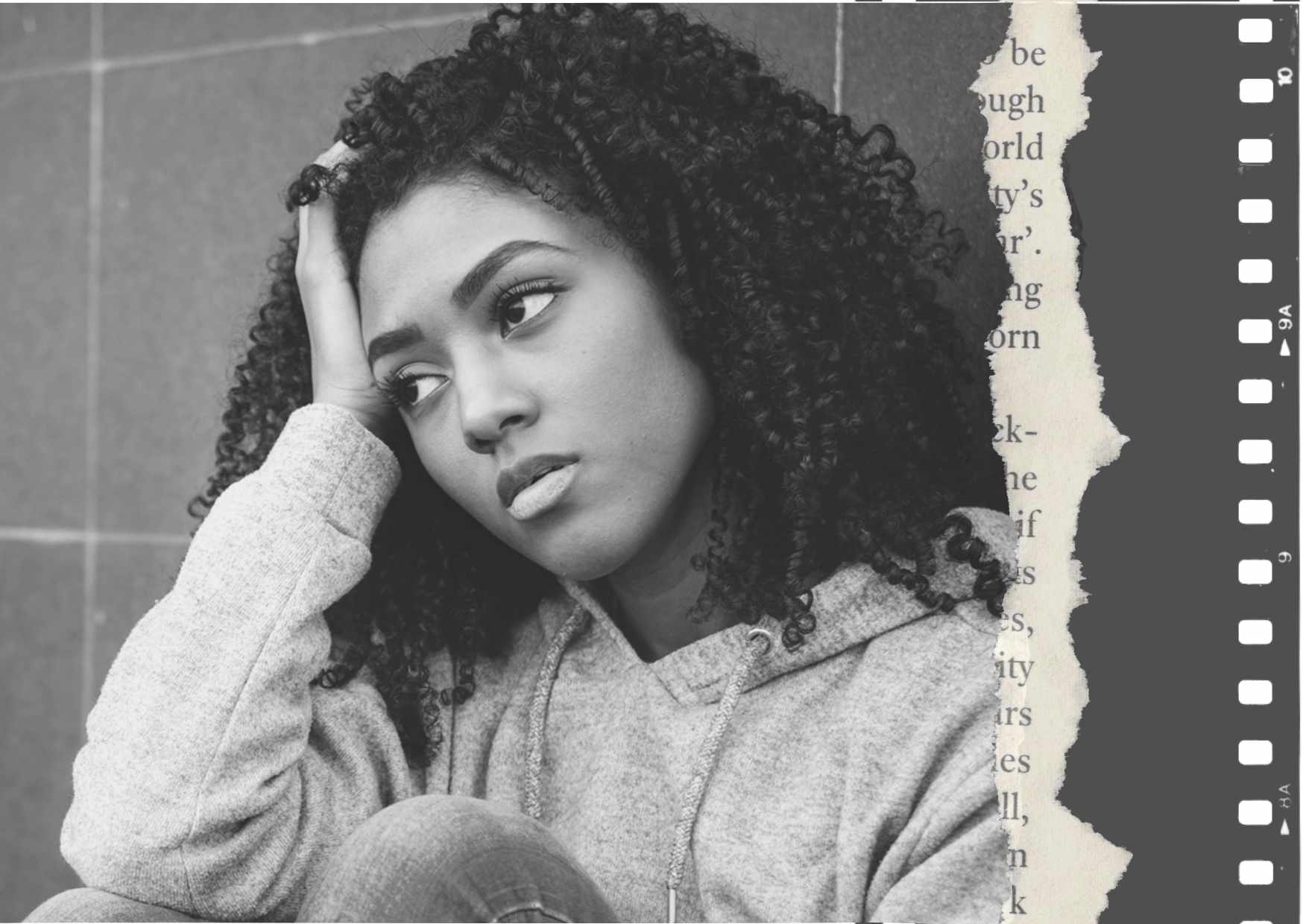 We all worry about things from time to time, but when it starts to interfere with our daily lives, it can be a real problem. When we worry too much, it can lead to an excessive amount of stress, anxiety, and even depression. To help reduce the stress, try to take a step back and assess the situation. Ask yourself if there is anything you can do to change the outcome. If not, then it's best to let it go and focus your energy on something more productive.
#14: Worrying too much about what other people think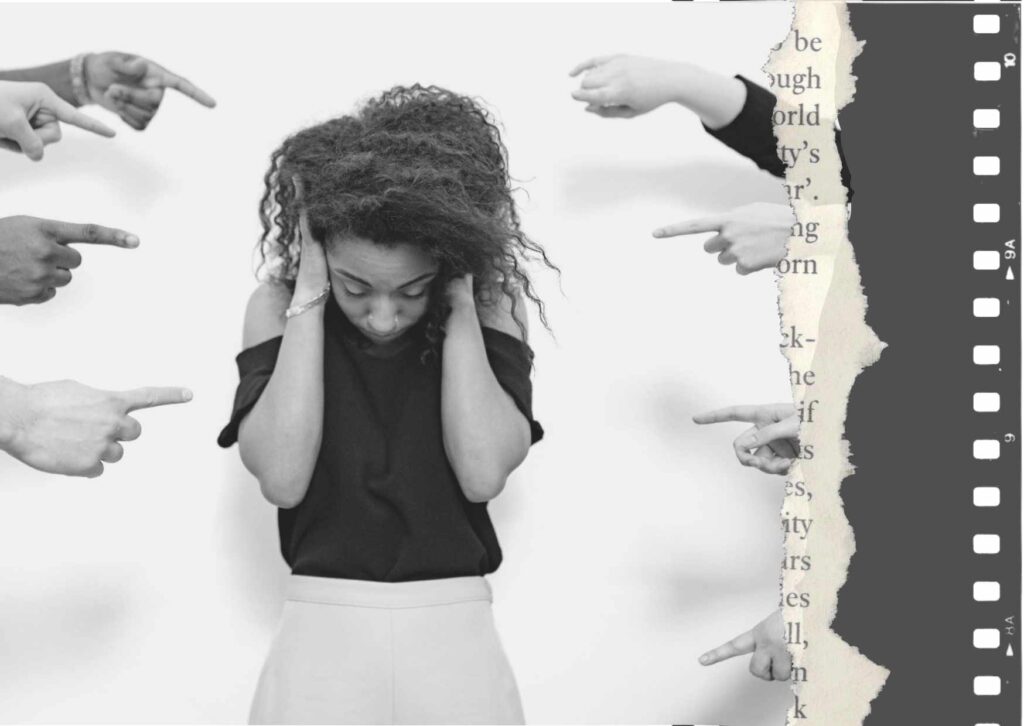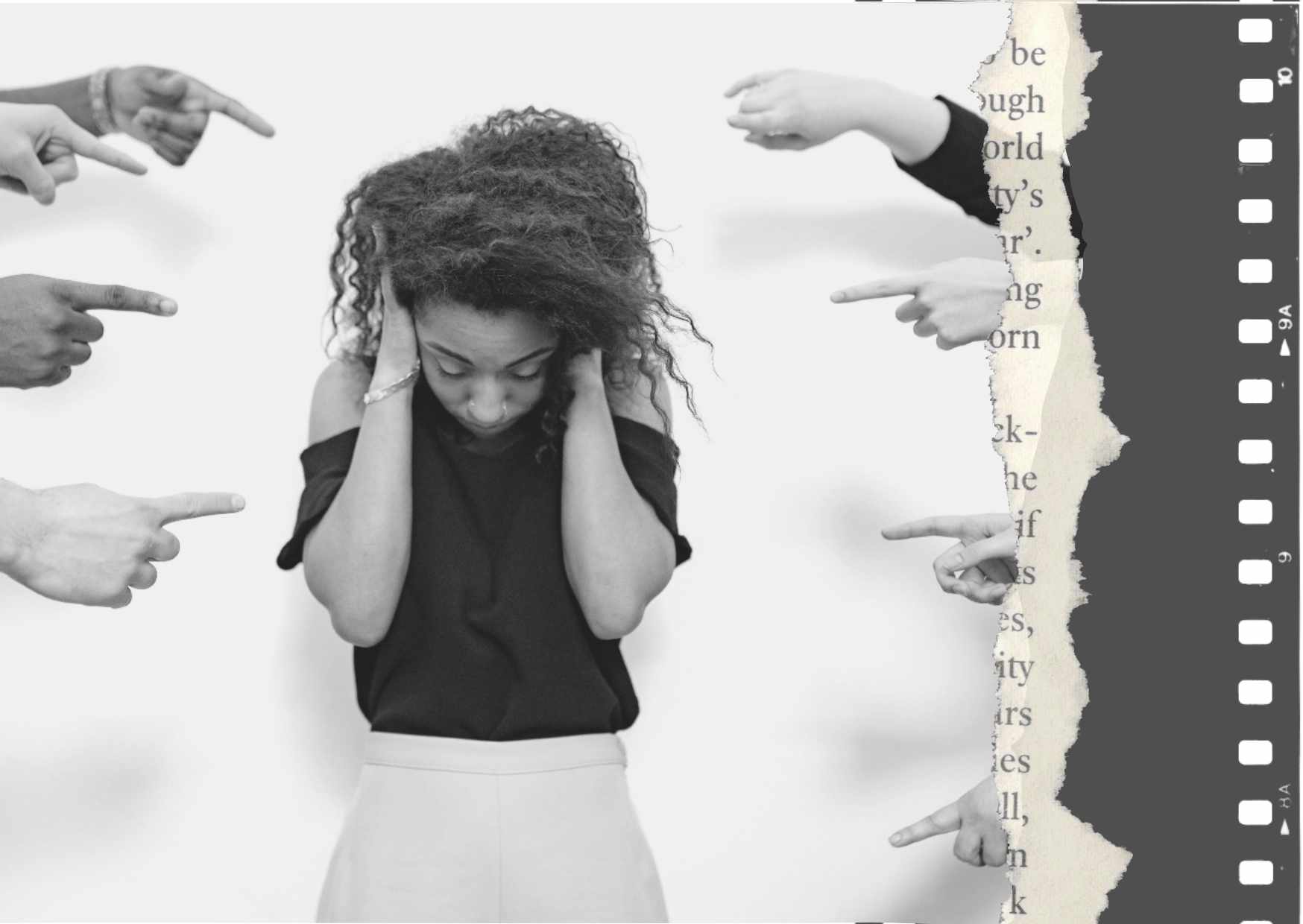 Our society places a great emphasis on approval from others, but this can be detrimental to our mental health. We should all learn to be more confident in ourselves and to live our lives according to our own beliefs, rather than worrying about what others think of us. After all, their opinions should not have the power to control our lives.
#15: Not being persistent enough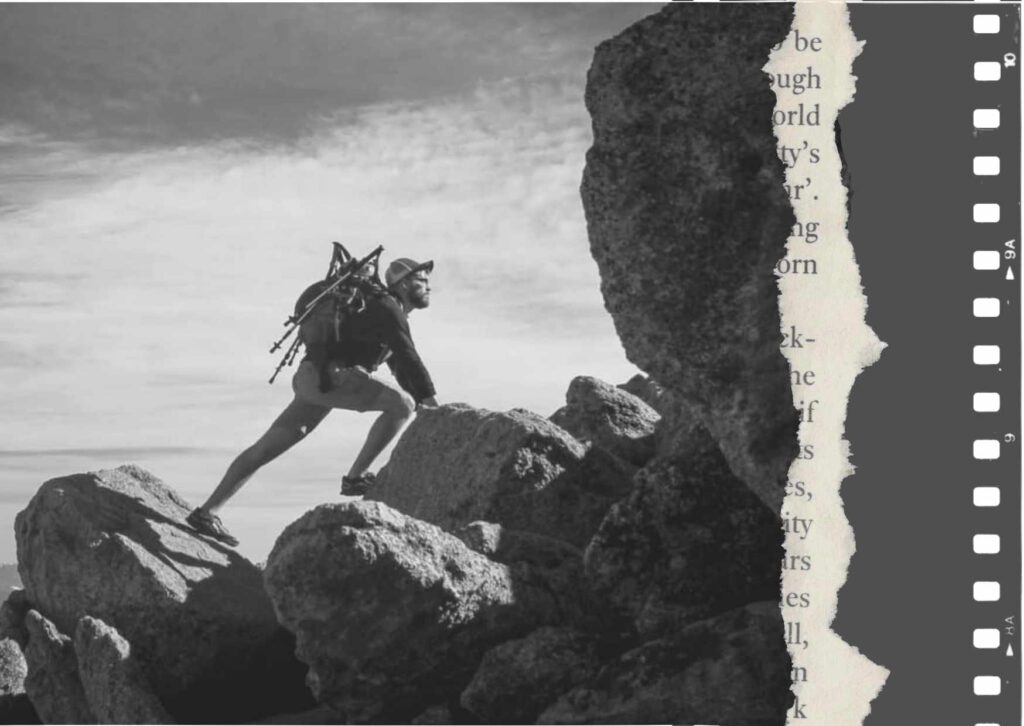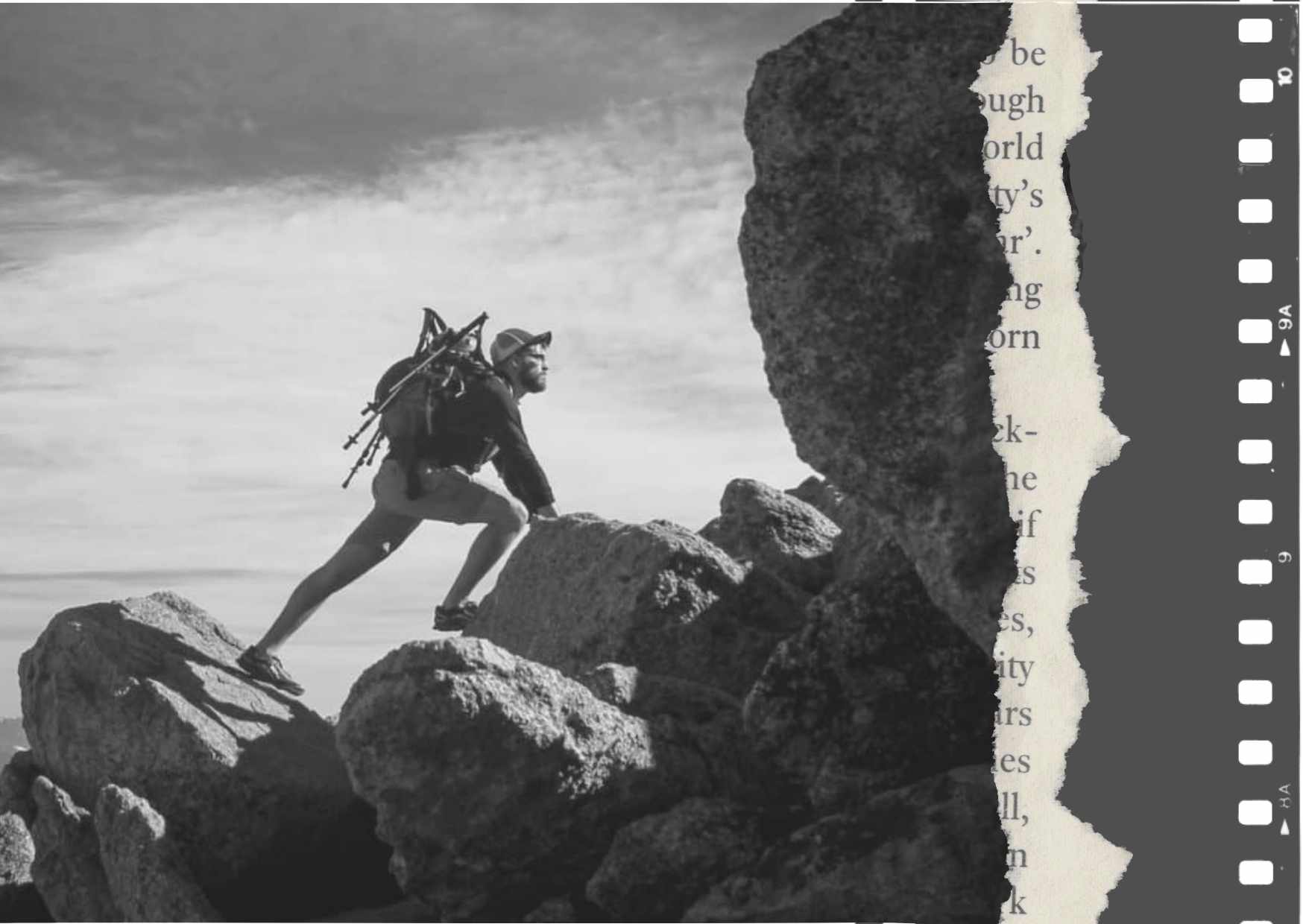 Many people lack the persistence needed to achieve their goals. They give up easily when faced with obstacles and allow their problems to stop them from reaching their dreams. Ask yourself what you truly want from life. Do you want to give up and settle for an average life, or do you want to push through the hardships and make your dreams come true? It is up to you to make the decision that will shape your future.
#16: Not trusting intuition enough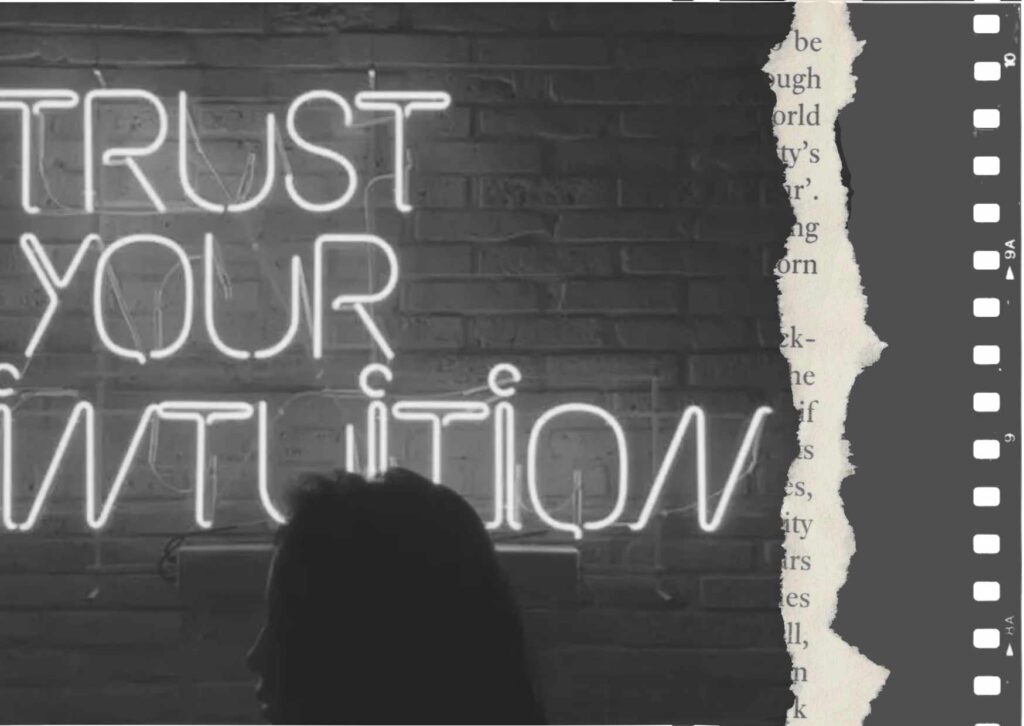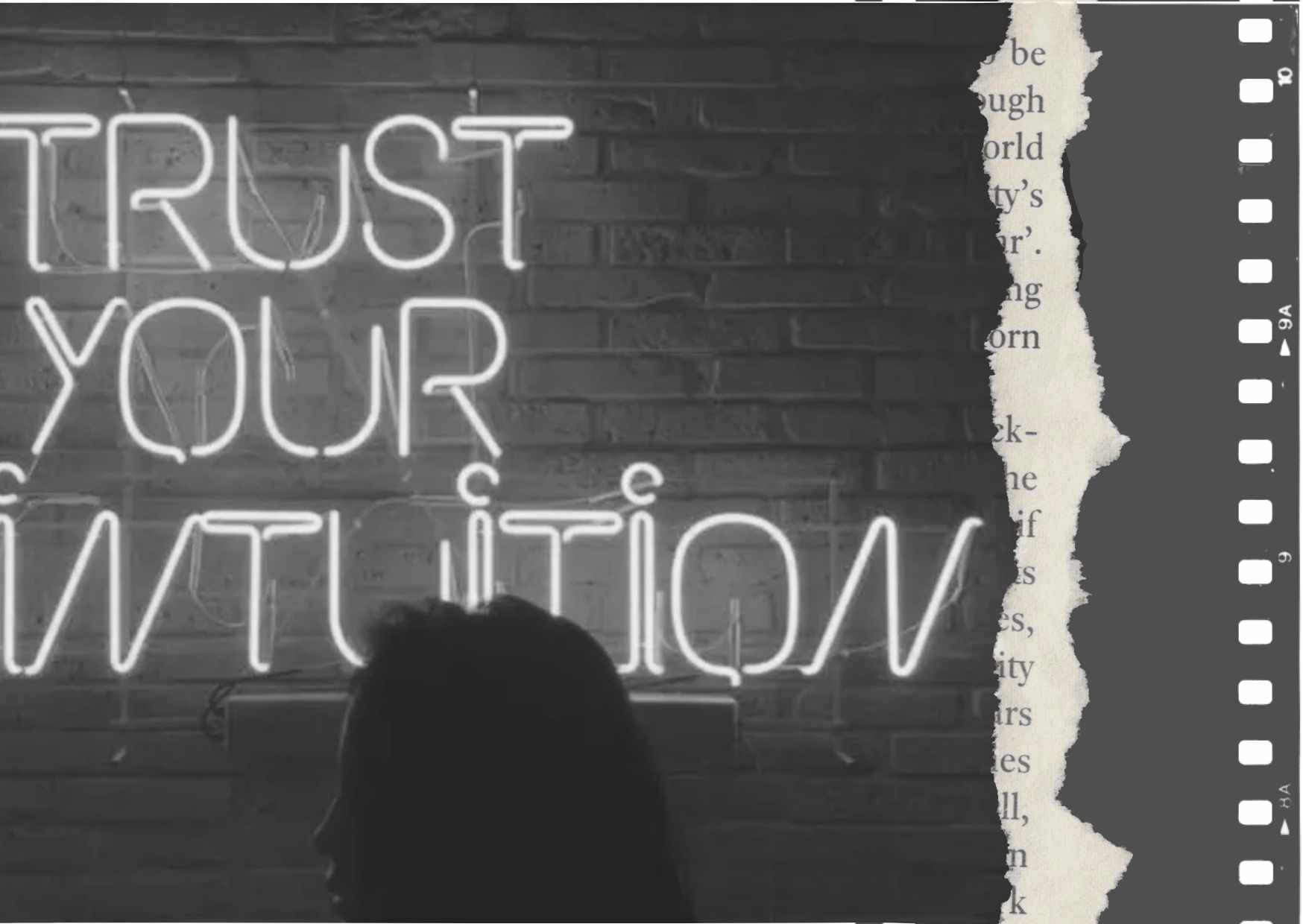 Many of us struggle to trust our intuition, questioning our decisions and doubting if we're making the right choice. But our intuition can often be trying to tell us something important. If you're feeling doubtful or unsure, try to listen to your intuition and allow it to guide you. It can help you make the best decision for you in the situation.
#17: Not letting go of bitterness and grudges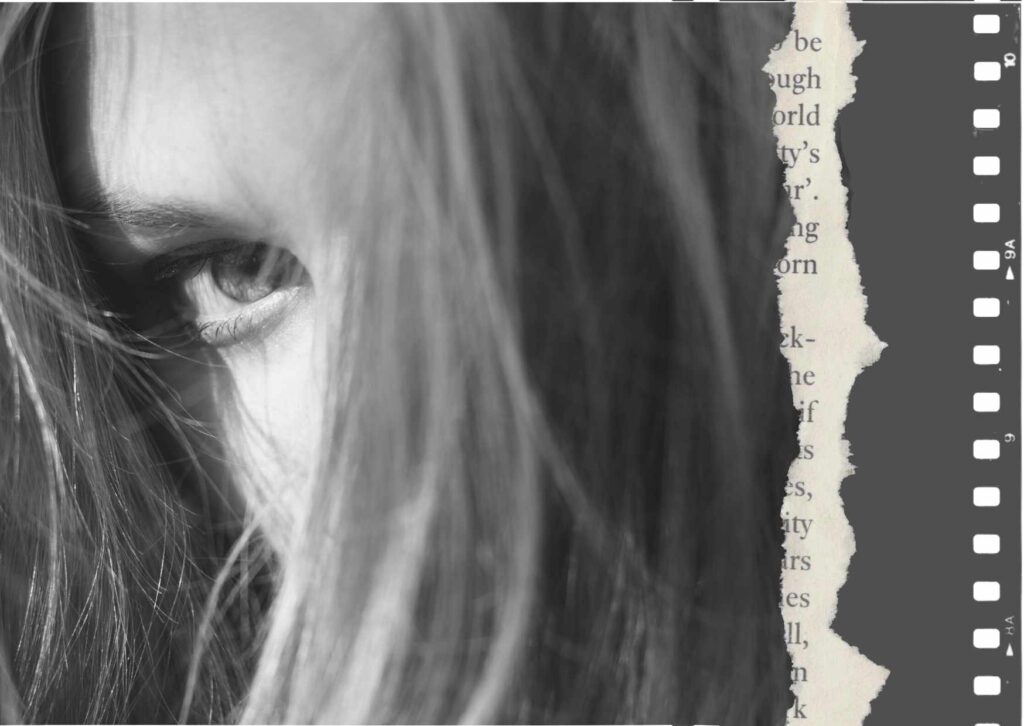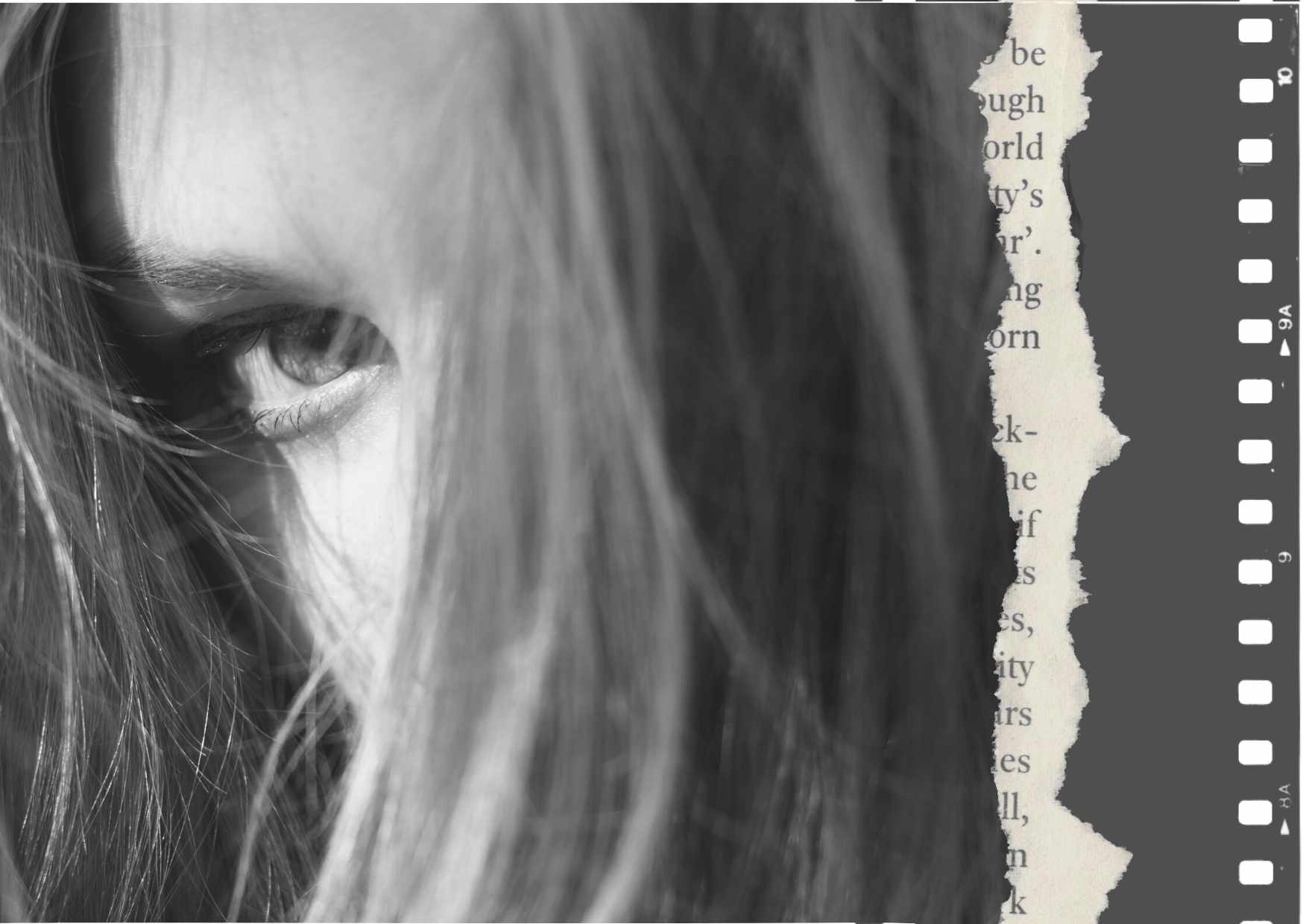 Holding onto bitterness and grudges can be extremely damaging to our mental and emotional wellbeing. If we don't learn to forgive and let go of these negative feelings, they can cause us to become stuck in a cycle of resentment and pain. If you are struggling to let go of a grudge, it can be helpful to try to understand where the other person is coming from. Put yourself in their shoes and try to empathize with their perspective, even if you don't agree with their actions. Taking the time to process and reflect on the situation can help you to move forward and gain closure.
#18: Not comparing oneself to others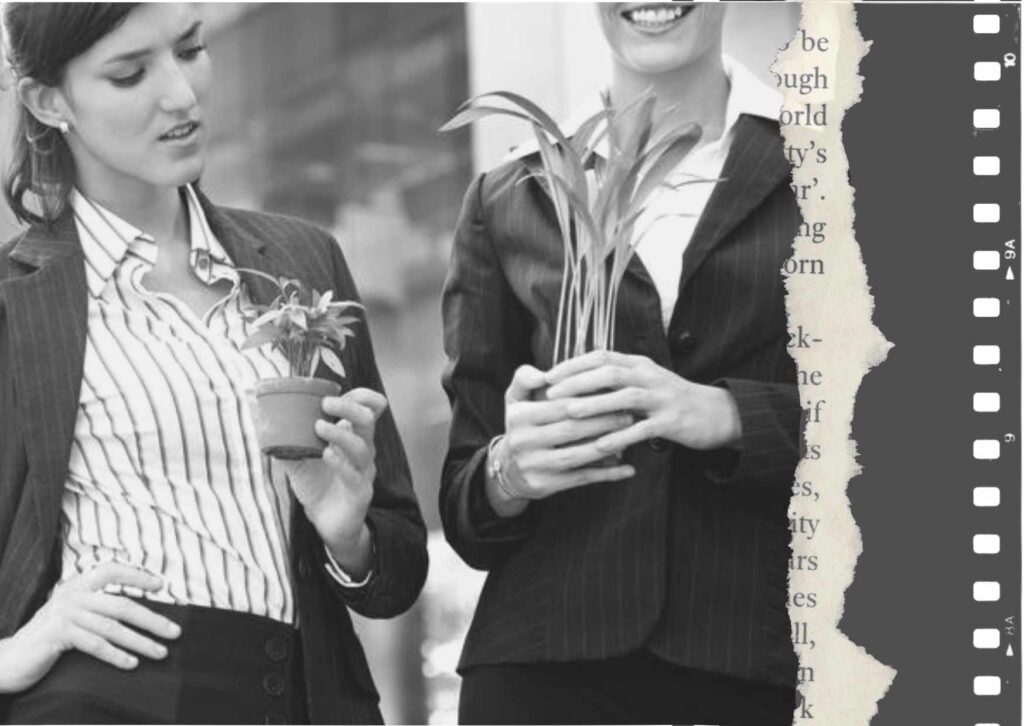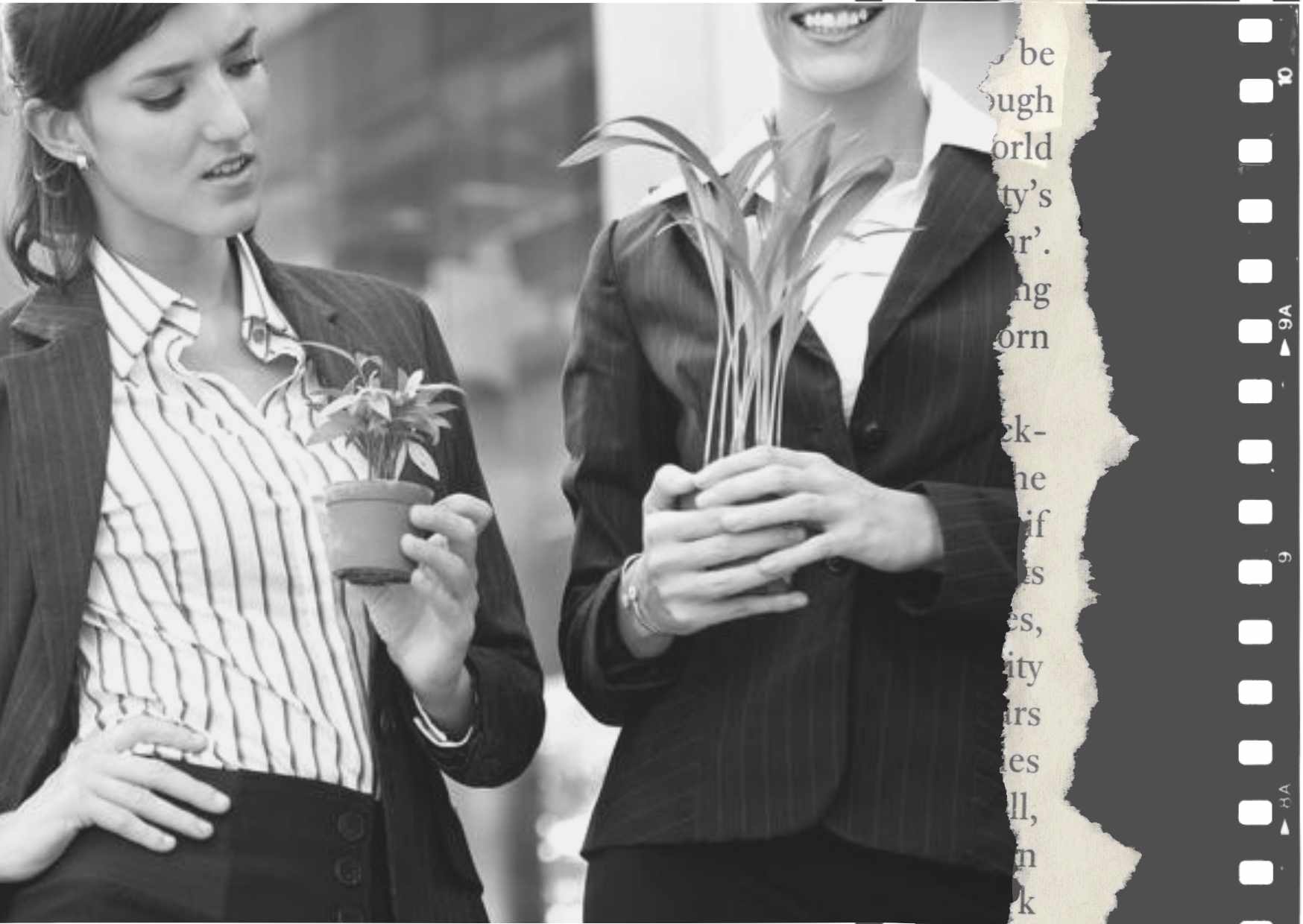 Comparisons can be a source of inspiration, but they can also be a source of discouragement. We often compare ourselves to other people, and feel like we're not good enough. But the truth is, everyone has unique talents and abilities, and we're all on our own individual paths. Even though it can be hard, reminding ourselves that there's no need to compare ourselves to others can help us to focus on being the best version of ourselves.
#19: Disregarding physical health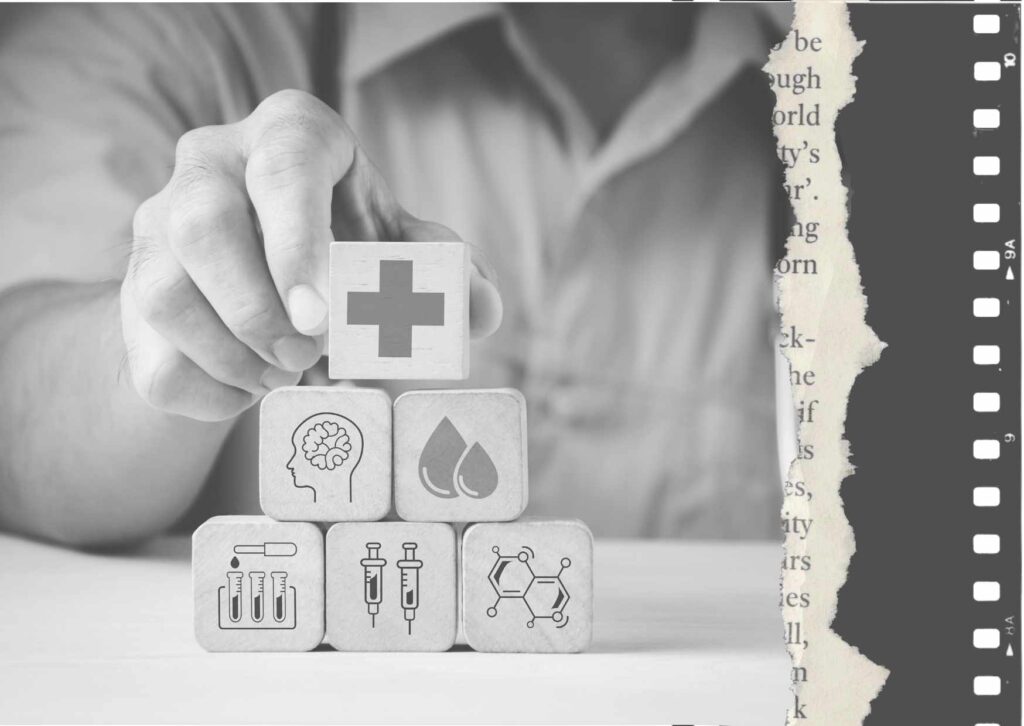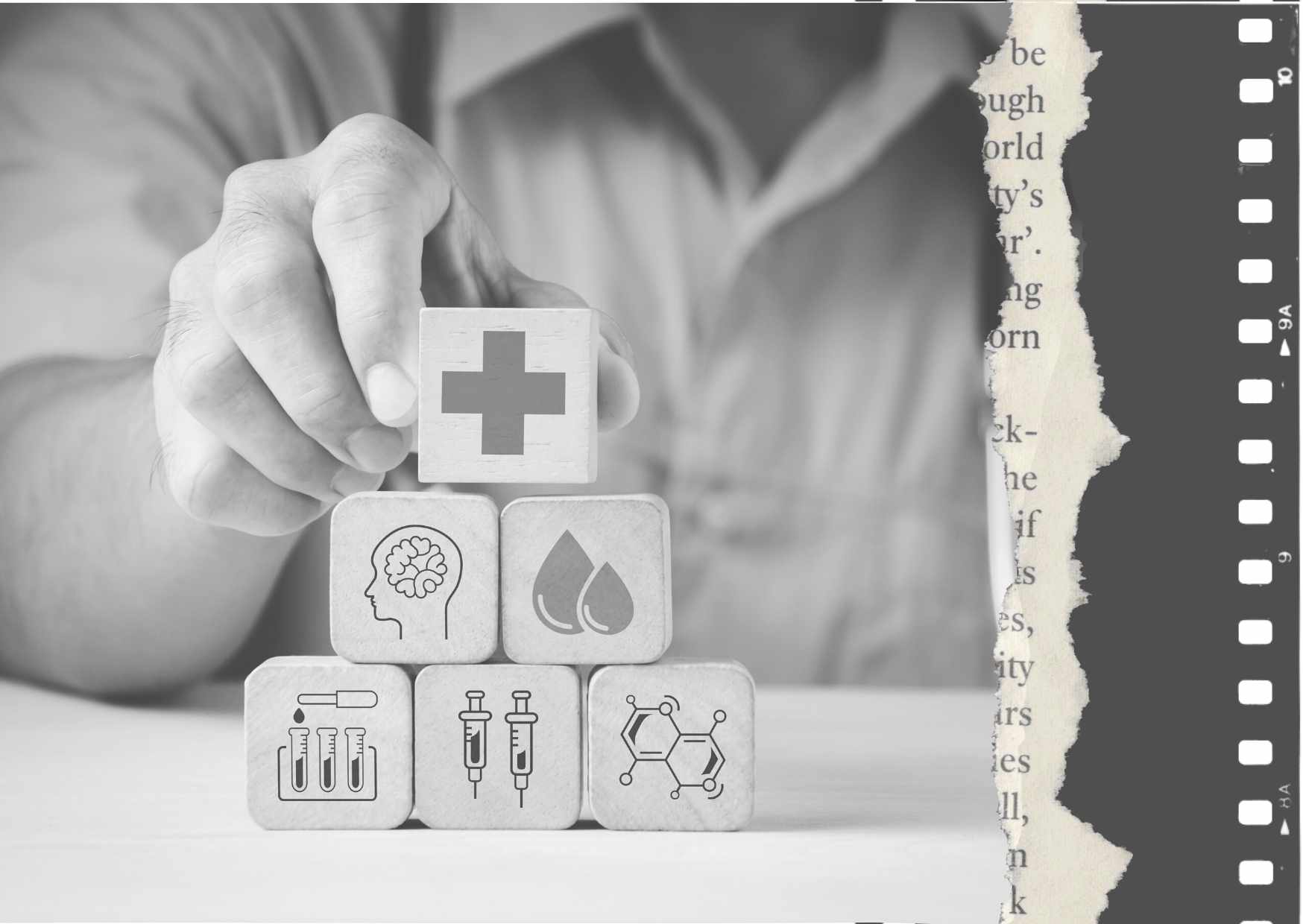 Our physical health is essential to our overall well-being, yet we often take it for granted. Not exercising enough, eating unhealthily, and not getting enough sleep are all common examples of neglecting our physical health. Unfortunately, people often don't realize the importance of physical health until it is too late. To avoid this, it's important to be mindful of our bodies and to listen to warning signs from our bodies. We should strive to make healthy lifestyle choices and to take care of our bodies.
#20: Disregarding mental health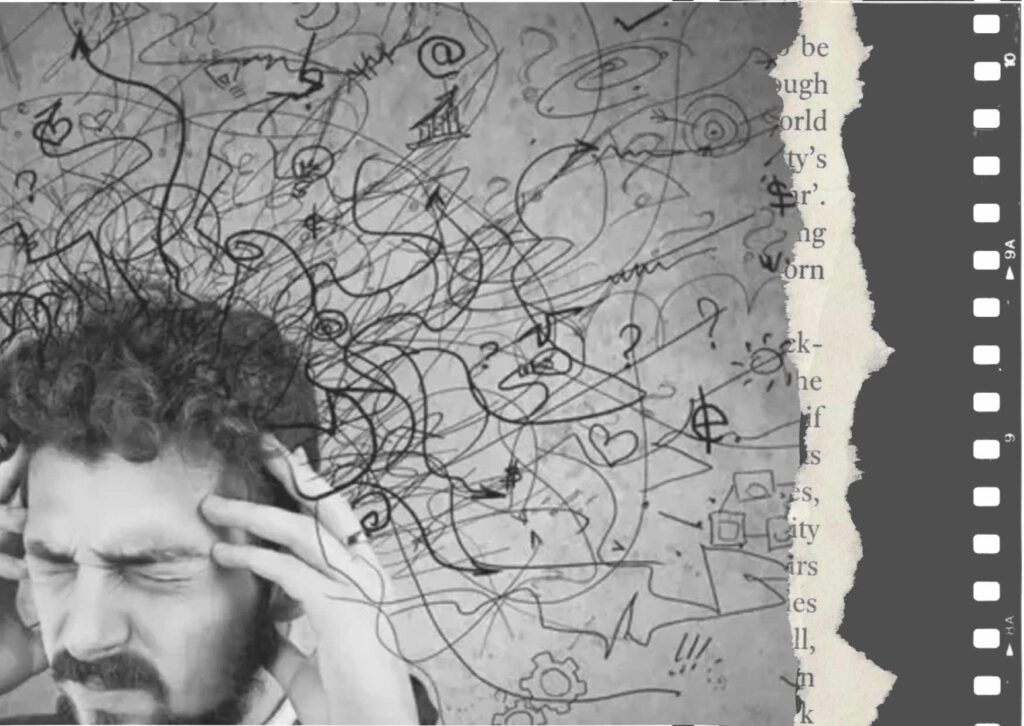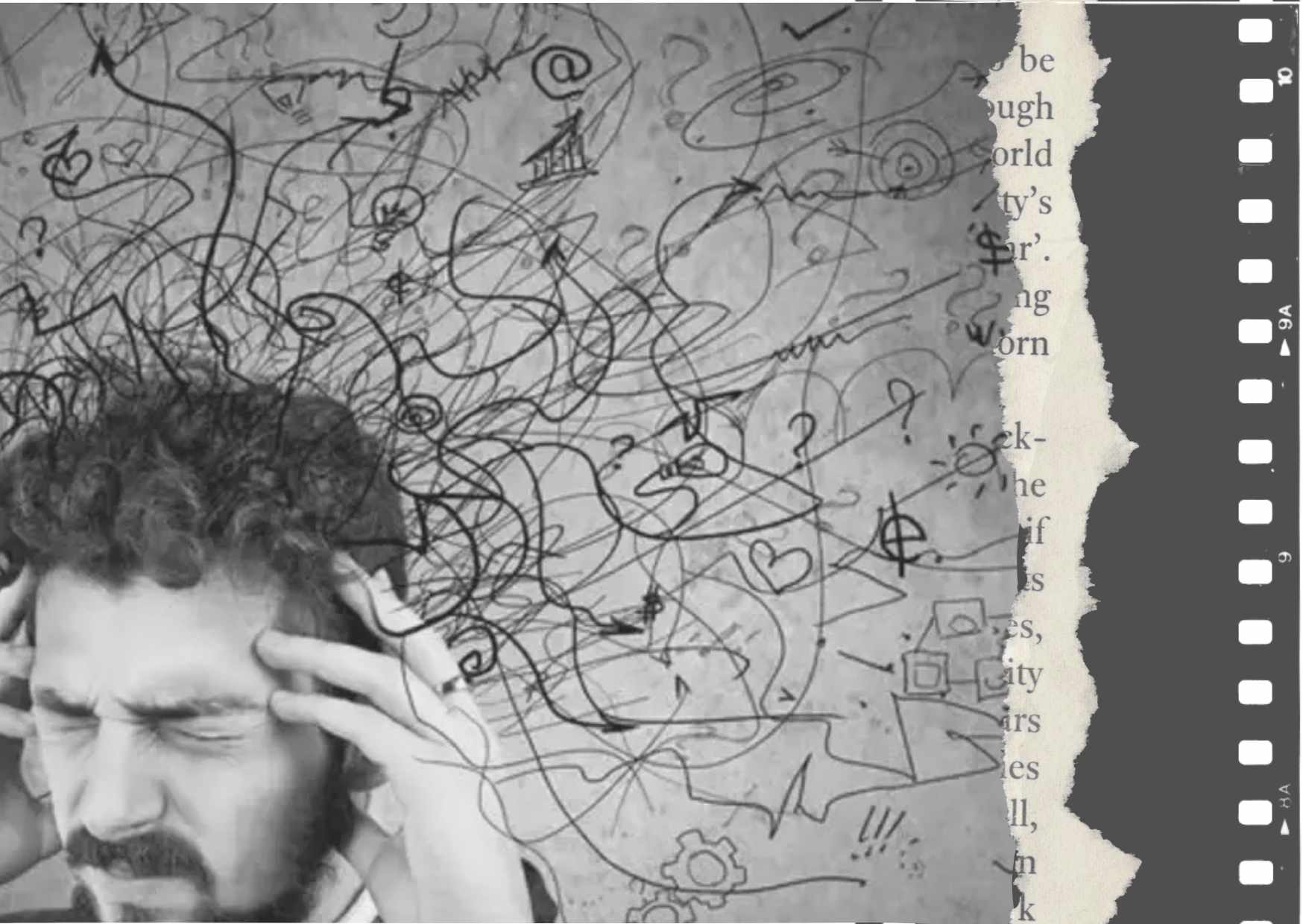 People often downplay the warning signs of mental illness, thinking they can just muscle through it or that it's not a real problem. This lack of attention to mental wellbeing can lead to disastrous consequences, including difficulty with interpersonal relationships, an inability to find or keep a job, and even death. It is essential that we take our mental health seriously and seek the help we need to live our best lives.
#21: Not being more spiritual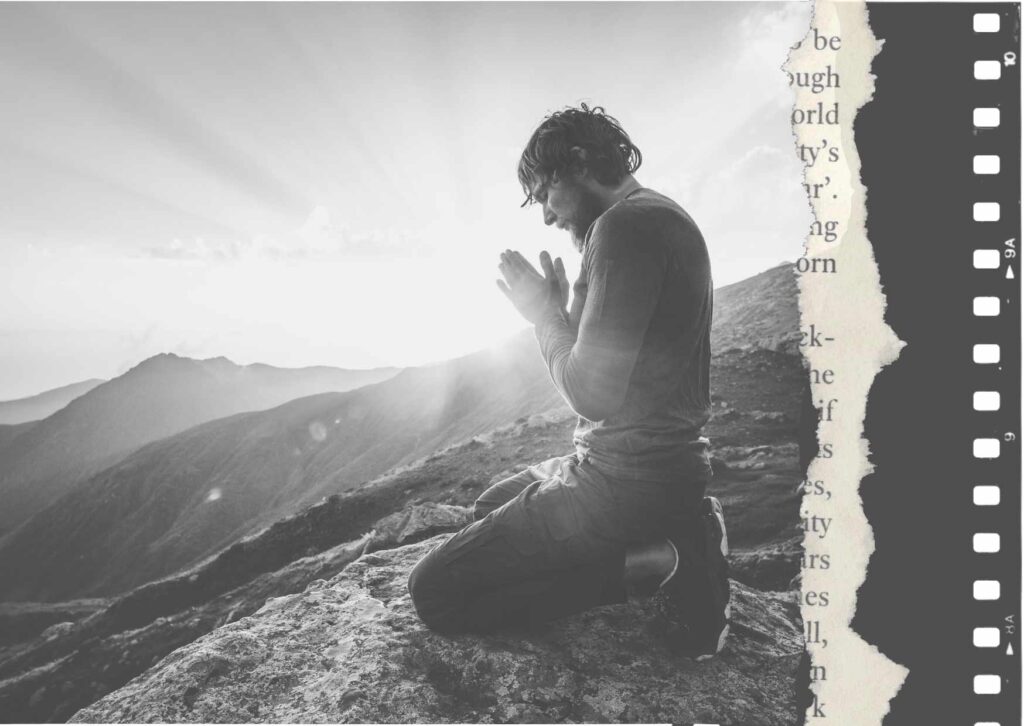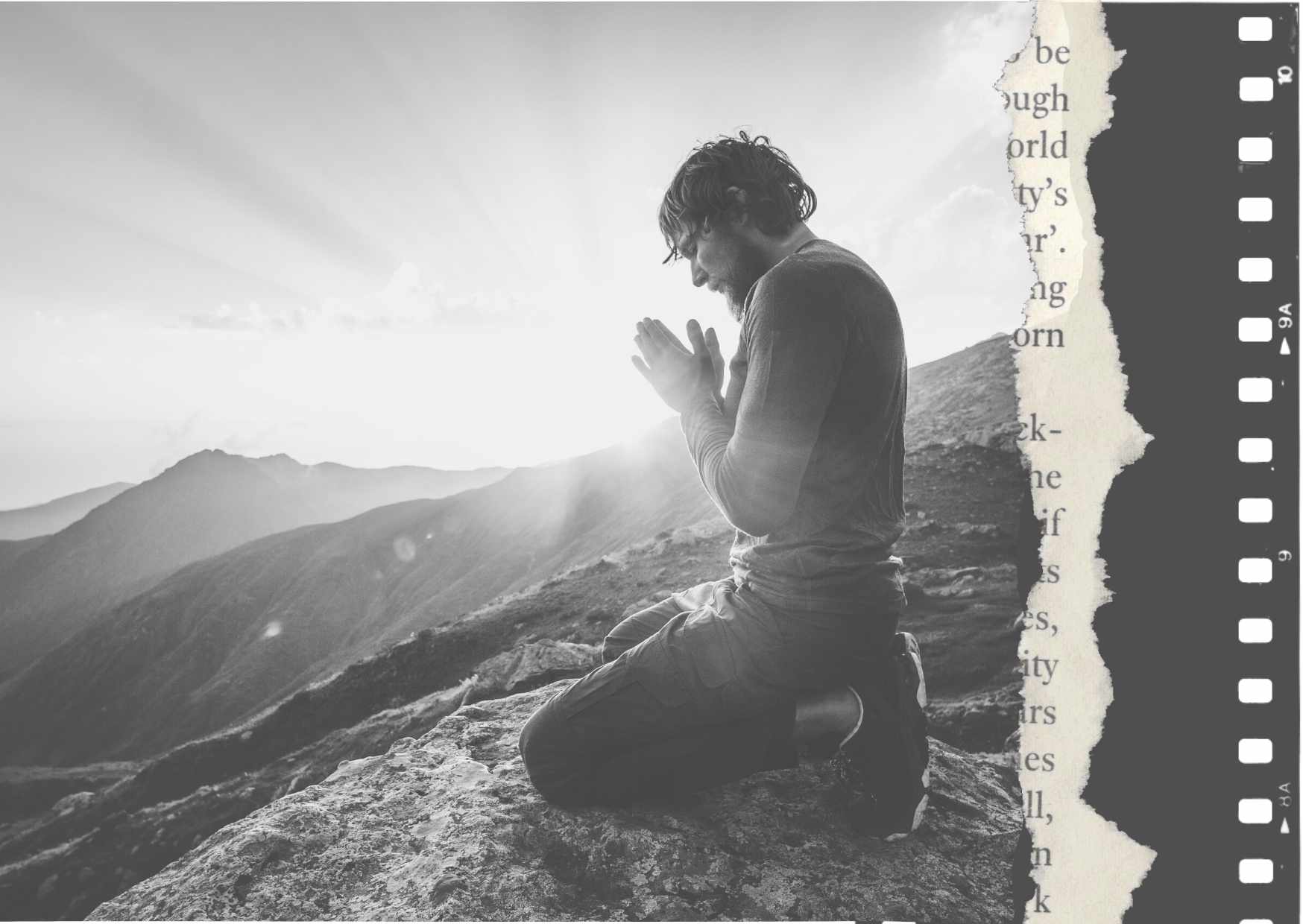 Many people look back on their lives and regret not having a stronger faith or a more meaningful connection with spirituality. For some, this regret may revolve around not having a deeper relationship with God. Others may regret not having taken more time to find a sense of inner peace and tranquility. Regardless of the spiritual path one takes, it's important to take the time to explore one's beliefs and values and find a sense of solace in their life.
What deathbed regrets do you hope to avoid?
It is never too late to take control of your life and make changes. By making better decisions today, you can ensure that you will not have any regrets when you look back on your life. Start living a life that you can be proud of, and you will be able to look back on it with a sense of satisfaction.
What changes will you make so that you can look back on your life with no regrets? Share your ideas in the comments below!