As a published author, I have read many different books on a variety of topics before I wrote my own book. However, since happiness can be defined in different ways (which is one of the reasons why people are confused as to what will ultimately many them happy), today, I want to share my personal list of the top 10 best books of all time, which are: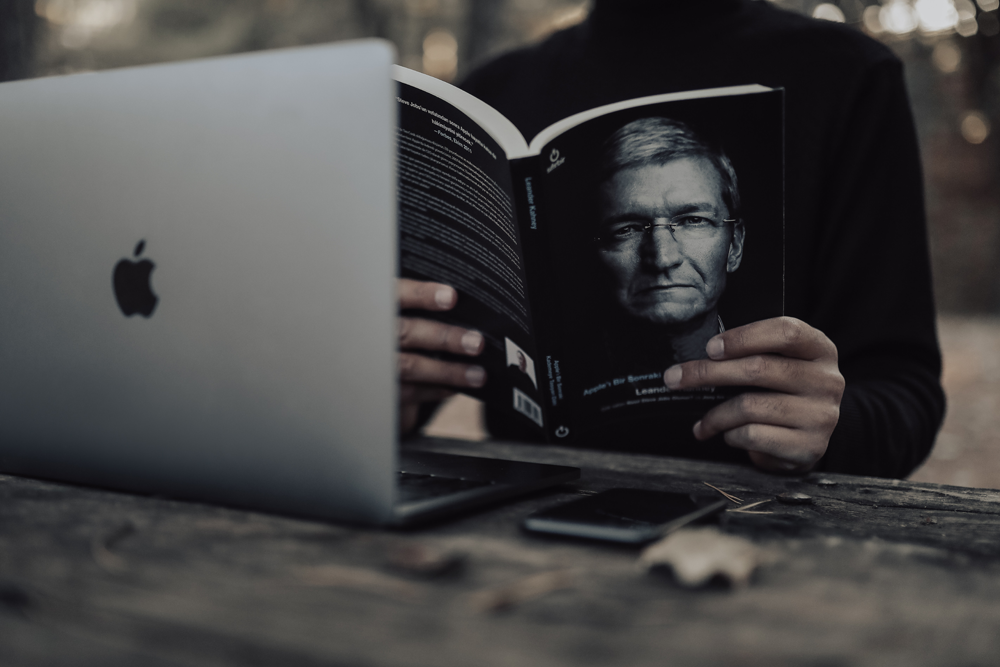 My Top 10 All Time Favorite Books
My top 10 all time favorite books include a book that I reread at least once per year, every year, simply because I consider them transformational, as they are packed with all sort of useful life changing information, meaning that every time I reread these books I get something new from these books: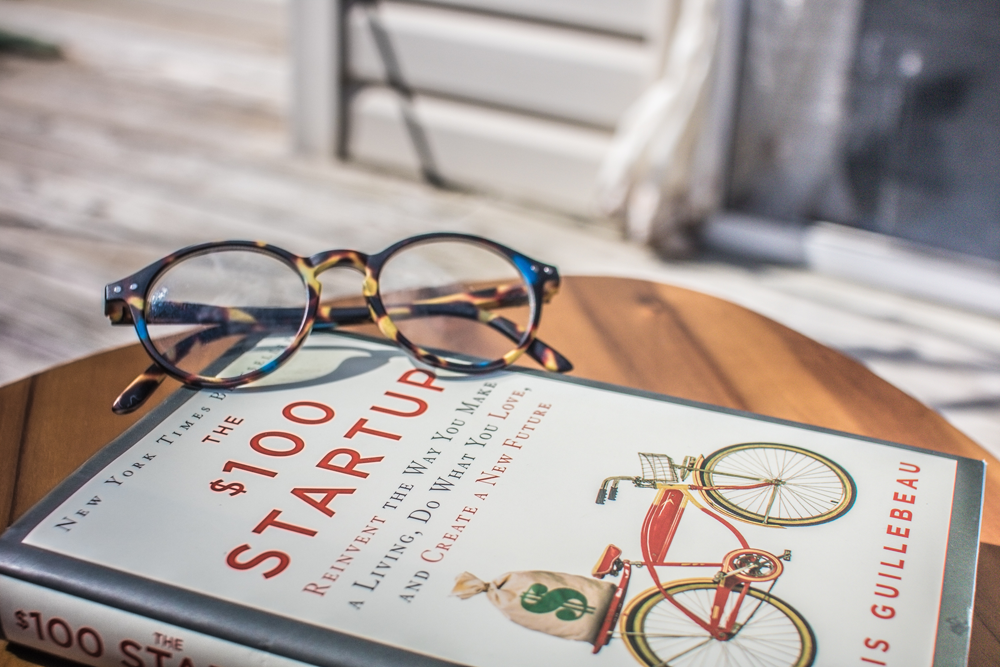 50 Other Recommended Book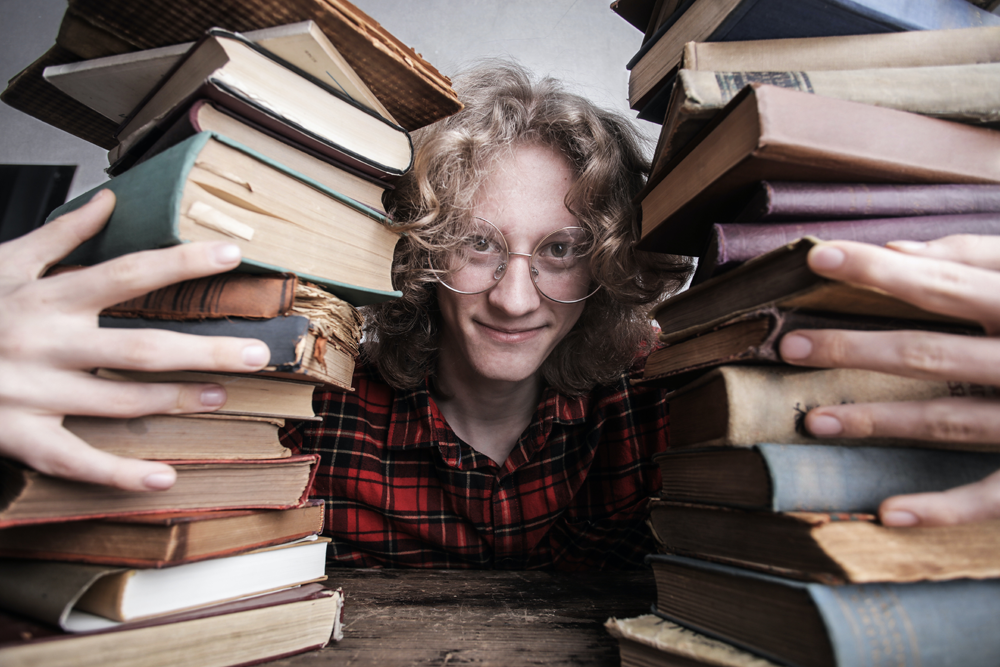 Don't Read This List
The Subtle Art of Not Giving a F*ck by Mark Manson – This book is just horrible. It opposes happiness advice and tells people to feel bad, providing many reasons for why they should do so. After in-depth research about this author, I realized that he is a pessimist, and the only reason his books are known and popular is because in the end of the day he is a good writer and has catchy titles. Still, it is the content of the book we should be most careful with, preferably ignoring his books altogether, if you want to be happy.
12 Rules for Life by Jordan B. Peterson – Another popular horror show of literature. As this author states himself, the 12 rules of life don't really have any logical reasoning. He wrote these rules just because they sounded nice. For example, two of his rules are 1) To be precise in your speech and 2) To pet a cat when you encounter one on the street. At the end of the day, anyone could have written this book. It's not even well written, and I don't recommend this book to anyone.
38 All-Time Best Books About Happiness
Finally, I created a list of the 38 best books on happiness of all time. I'm also writing individual reviews for each of these books, which is still a work in progress, so stay tuned!
PS: What are your top 10 recommended books? Share them in the comments!