THE PROMISE OF OPTIMAL HAPPINESS IS:
We Can Make You Happy Today & Forever
Join the 1% Happiness Elite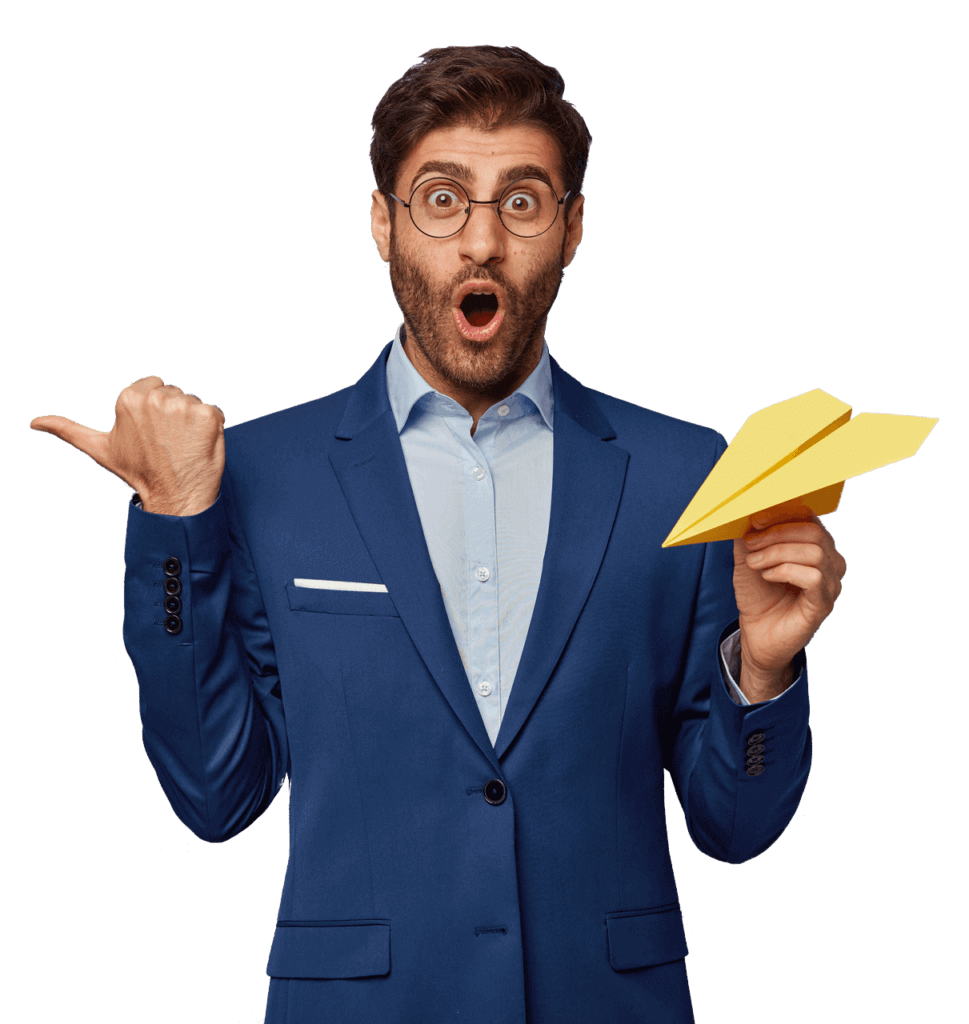 Weekly Happiness Inspiration
Top contributor to Optimal Happiness
Roman Russo is Founder, Happiness Coach, and the Chief Happiness Executive is at Optimal Happiness. He is the author of the book: Optimal Happiness: The Fastest & Surest Way to Reach Your Happiest Potential. Today, he provides courses, speaking events, and personal coaching, working on new material for schools, parents, corporations, and government institutions, all aimed at improving the state of well-being across the world.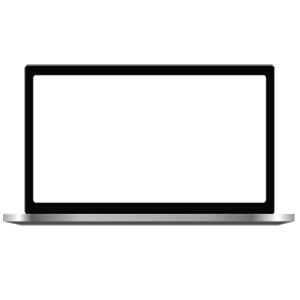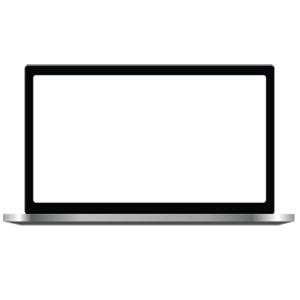 HAPPINESS
COURSES
Reach your happiest potential today using our world-class A to Z Optimal Happiness courses.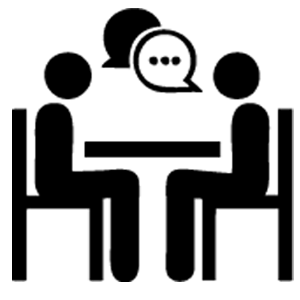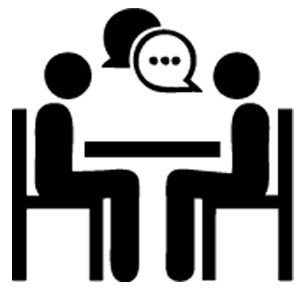 HAPPINESS
1-ON-1
Transform your life for the happier. Book FREE 1-on-1 30m introduction call.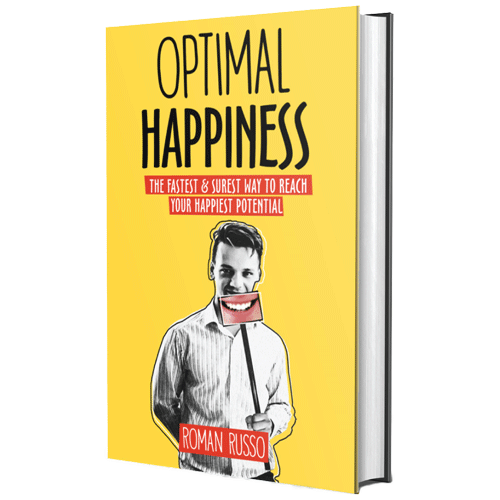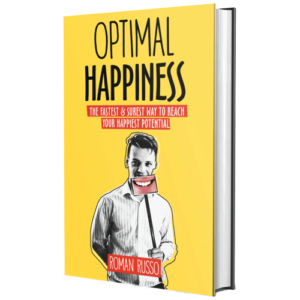 OUR
BOOKS
Master the skill of happiness using our best-selling book — Optimal Happiness.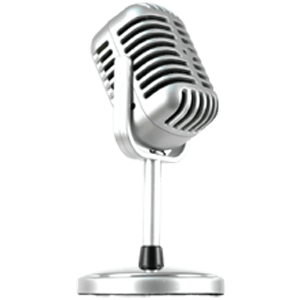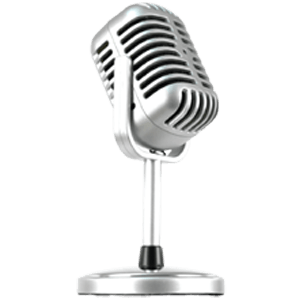 SPEAKING
EVENTS
Book Roman Russo for your inspirational and transformational event.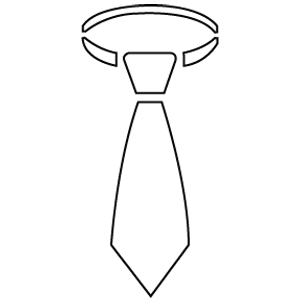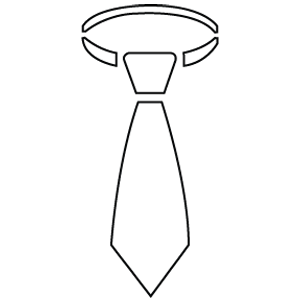 HAPPINESS
@WORK
Boost corporate performance and revenue by nurturing the well-being of your employees.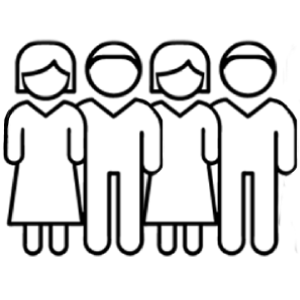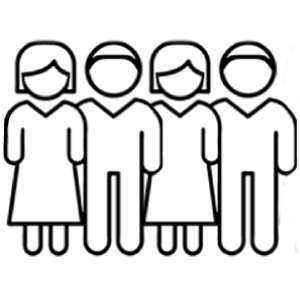 BUILDING A
COMMUNITY
Join our community of like-minded happiness enthusiasts and advocates.