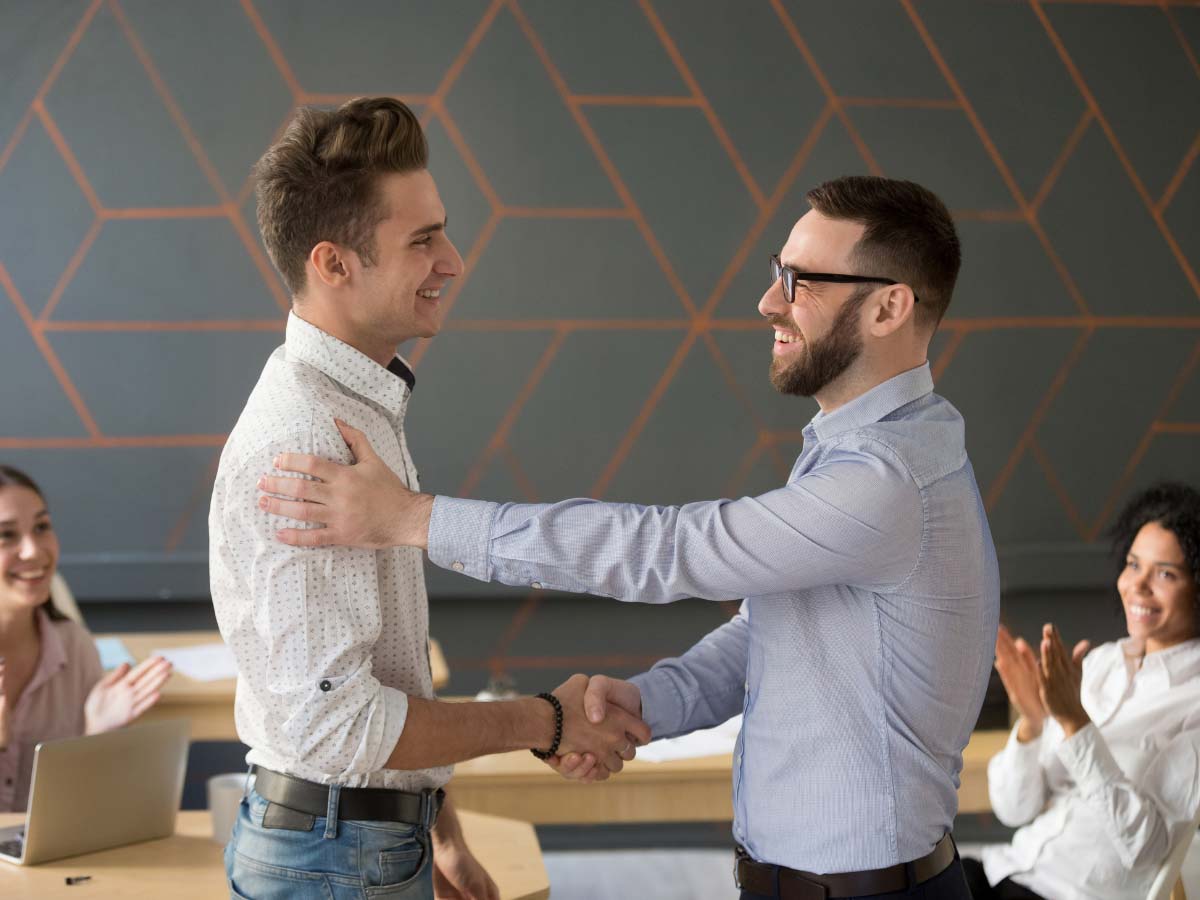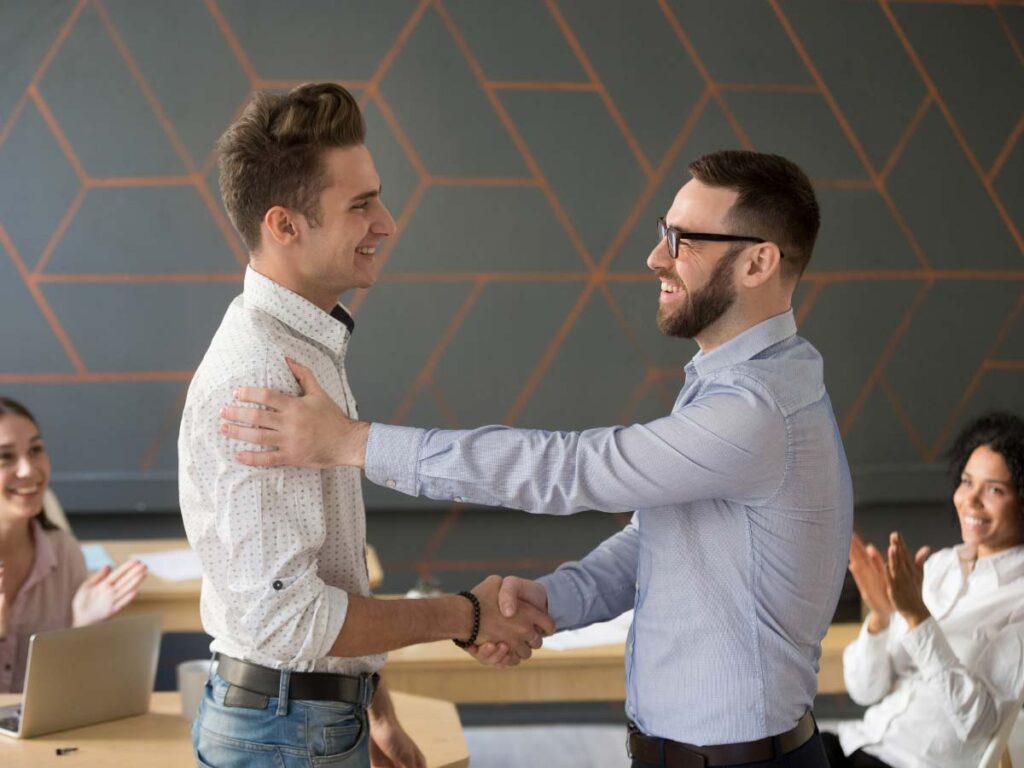 Once, I was talking to a life coach who made a presentation to a company about happiness. The result of their training was a lot of happy employees ready to quit their "dead end job" looking to take a new step in their lives by finding jobs which were more in line with their passions.
Obviously, the company was not happy to lose a major part of their work force and arguably this life coach did a terrible job not catering to the corporate needs. Sure, there are many companies full of jobs that in an ideal world no person would want to do. Sure, we all want to work on our passions. But, a corporate training on a topic of happiness does not require losing some key employees.
In other words, we can make people happier even if they are not doing the sexiest jobs on the market. And this is the whole point for building truly engaging and happy companies in any industry. There are universal and proven techniques that can improve job performance and boost corporate morale, which on many occasions I called "unfair advantage" for corporations and people in their personal lives.
To get more familiar with these proven techniques, I invite you to fill in our corporate assessment form (please click on the underside link) and find out how we can apply Optimal Happiness teaching to your organization today.