If you are looking at a one-in-a-million, look no further. Devesh Kumar is a coach of the coaches, a public speaker, and a transformational 7 figure coach, who will change your life.
Yes, it can be hard to go to the next level once we pass a certain point, but it is certainly possible and there are people who can help you get there, although they aren't always easy to find.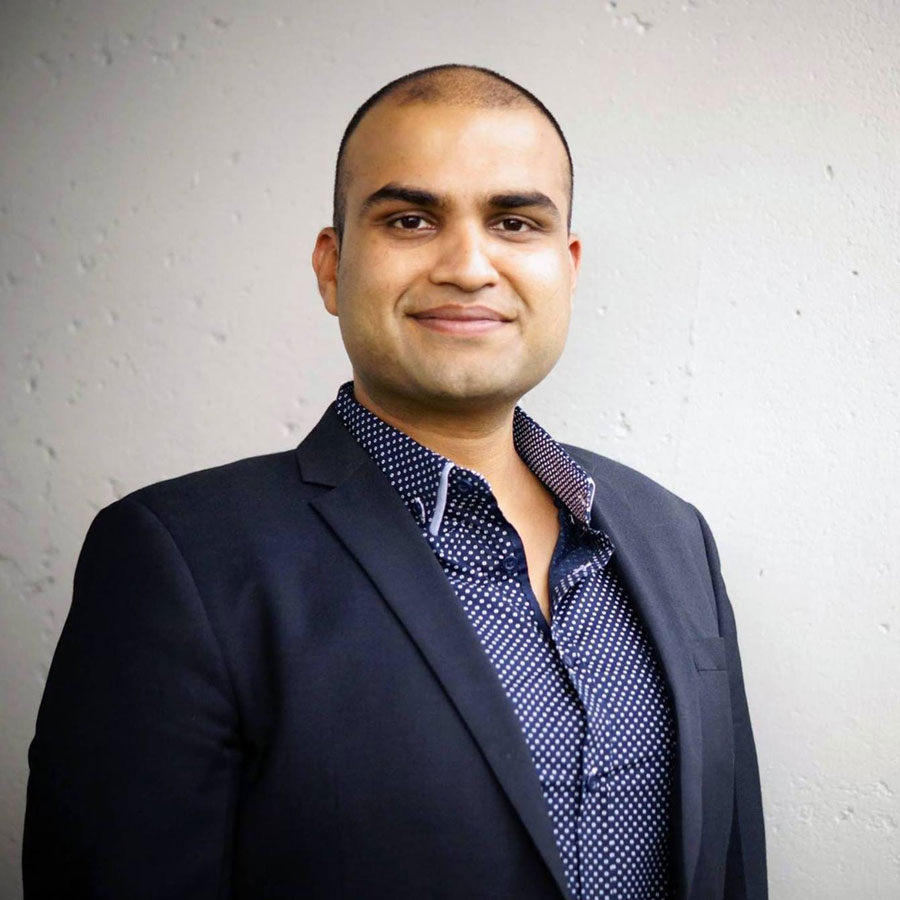 And so Devesh Kumar is the kind of person you either run into on a street, or he is someone who would be recommended to you by someone else, usually by a very successful person in the first place.
Myself, I found Devesh by accident, as he stayed in my Airbnb while I was just starting with Optimal Happiness. This seems to have been a lifetime ago, but my appreciation for his knowledge and skill never wavered.
He just knows exactly how to get under your skin (in a positive way), knowing where you need a push or inspiration, which is not surprising as he teaches great minds to be greater.
The rule is, whenever Devesh Kumar speaks you listen, which is quite obvious since you don't want to miss any nugget of information that can change your life.
Once, while I was organizing a guest speakers event, Devesh Kumar joked that if my guest speaker would get ill or otherwise would be unable to give their presentation, he could easily take the stage and still blow people's minds out of the park.
I don't know how to describe it better, but Devesh combines lessons from business, spirituality, happiness, and meaningful existence, which come together in a way that just challenges your soul to be a better, more successful, and all-rounded individual.
Personally, I have a list of advice that I learned from Devesh over the last years, and I guard and review them on a periodic basis. And although all advice is personal, it is hard to anticipate how Devesh Kumar will change your life.
I guess, you just need to ask him yourself.
So if you are looking forward to taking your life and/or business to the next level, consider getting in touch with Devesh. I will add below a link for anyone who is interested to look under the curtain and discover what their life could be if they just say "yes" or even "maybe":