The theory of happiness baseline states that there is a natural emotional state to which we return regardless of what happens in their lives. As such, despite good or bad things that regularly happen in our life, we are doomed to experience approximately the same level of happiness. In this article, we will discuss whether this theory is true and whether we can do something to actually permanently increase or decrease our level of happiness. We will start with studies of lottery winner, which support the happiness baseline theory.
Why an Average Lottery Winner is Unhappy?
Studies about lottery winners confirm that people who won a large amount of money enjoy their newly acquired wealth for a couple of years, but eventually and unavoidably, they are known to return to their natural baseline of happiness. This studies point out to the fact that money provides only a temporary satisfaction, meaning that a depressed person in the Lamborghini is still depressed.
Contrasting the lottery winners studies, there are accident victim studies that looked at life satisfaction of people who experienced an extreme bad luck, such as they lost a limb. This people, too, suffered for the first few years, but unavoidably returned to a similar state of well-being, as if they never lost a limb.
Now, this sounds like a contradiction. After all, aren't we supposed to increase our state of well-being progressively and indefinitely? At least, this is the promise of our current society, which states that we should gradually increase our quality of life, by accumulating certain possessions and going through some other key moments of life, such as school, university, marriage, children, and so on. And yet, these studies of lottery winners and accident victims point at possible existence of this happiness baseline, which ultimately prevents us increasing or decreasing our sense of life satisfaction.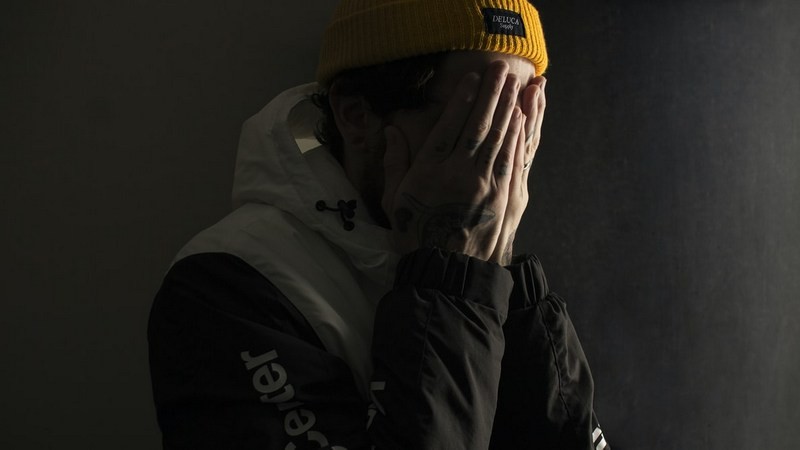 Hedonistic Adaptation Returns Us Towards Our Happiness Baseline
Imagine buying a car you always wanted. You will likely enjoy this new car for a few days or maximum few weeks before you start perceiving it as just another thing you own. This process is called a hedonistic adaptation. Scientists now believe it to be a relatively quick process that lasts for a maximum of a few weeks for significant events, like marriage or buying new houses.
Hedonic adaptation is another reason people believe us today to have a happiness baseline, which we can't escape.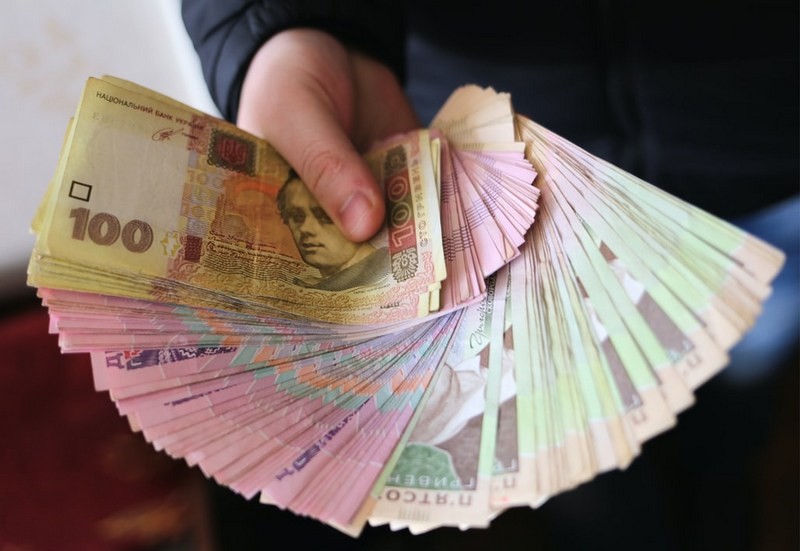 Why More Money Does Not Move Our Happiness Baseline?
Similarly, in a study which looked at countries Gross domestic product (GDP) and correlated it to our general state of happiness concluded that since the 50th, we progressively got wealthier. Still, this new wealth didn't reflect in a progressive increase in happiness. In other words, since the 50th, our happiness baseline has maintained relatively stably.
The Real Trick of Escaping the Happiness Baseline
The problem with all of the above studies is that they measure the objective state of well-being (such as wealth, materialism, and money) and correlate it with our general state of happiness. However, there seems to be no respective growth of our general state of Emotional Intelligence.
And yet, it is only by learning how to control our subjective state of well-being (aka emotions) that we can move our happiness baseline. In other words, we are not doomed to return to our baseline, but in order to grow emotionally, we do need to change the whole way we approach the topic of happiness.
We are sorry that this post was not useful for you!
Let us improve this post!
Tell us how we can improve this post?