Cars are the second most expensive commodity people buy after houses. On average, people are expected to change their cars every 3 to 4 years, making the total amount of cars a person is expected to own during his lifetime between 10 and 15.
Why You Should Not Buy a New Car
Cars are depreciating assets losing, on average, 20% of its value as soon as they take a new owner. An average price of a new vehicle being 30.000. A person is expected to lose 6.000 as soon as they acquire a new car.
This means that buying a new car is not a smart investment; as an investment by definition, we expect to get a positive return from. 20% loss is not intelligent.
After paying 20% for buying a new car, we also need to consider the average depreciation rate of 15%, which after 3 years of ownership, comes back to an estimated total loss of 19.200. This means that a car only worth 33% of the price after its acquisition.
Today's cars are built so that they are expected to run 150,000 to 200,000 miles. Considering that an average American spends 9,500 miles on the road, which ads up to about 28,500 miles in 3 years (20% of the total expected run), the loss of 67% on investment does not seem justified.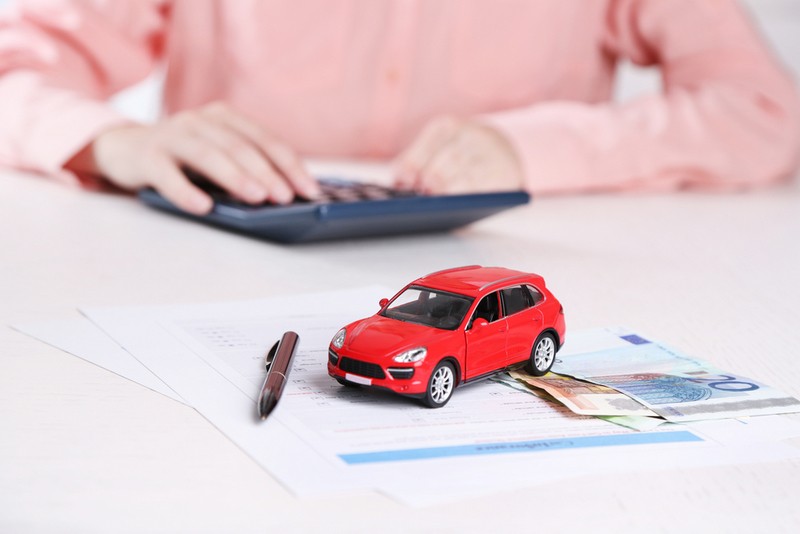 So What is a Solution?
Consider buying a 3-year-old car that does not have a lease. After 3 years of use, the car still should be at its all-time high considering proper maintenance. Original owners will absorb the most significant part of depreciation, and you will always have an excellent vehicle to drive. Did you know that car dealers spray a "new car smell" spray into new cars? It is true. A natural smell or a car interior is not that smell we are used to.