Any Audible lovers here? I know I am. This is why I am so excited to announce that Optimal Happiness is now available on Audible as an audiobook on pre-order! Here is the link:
https://www.audible.com/pd/Optimal-Happiness-Audiobook/B09HMRM1BS
Official release date is 1st of November 2021, so not too much waiting time :)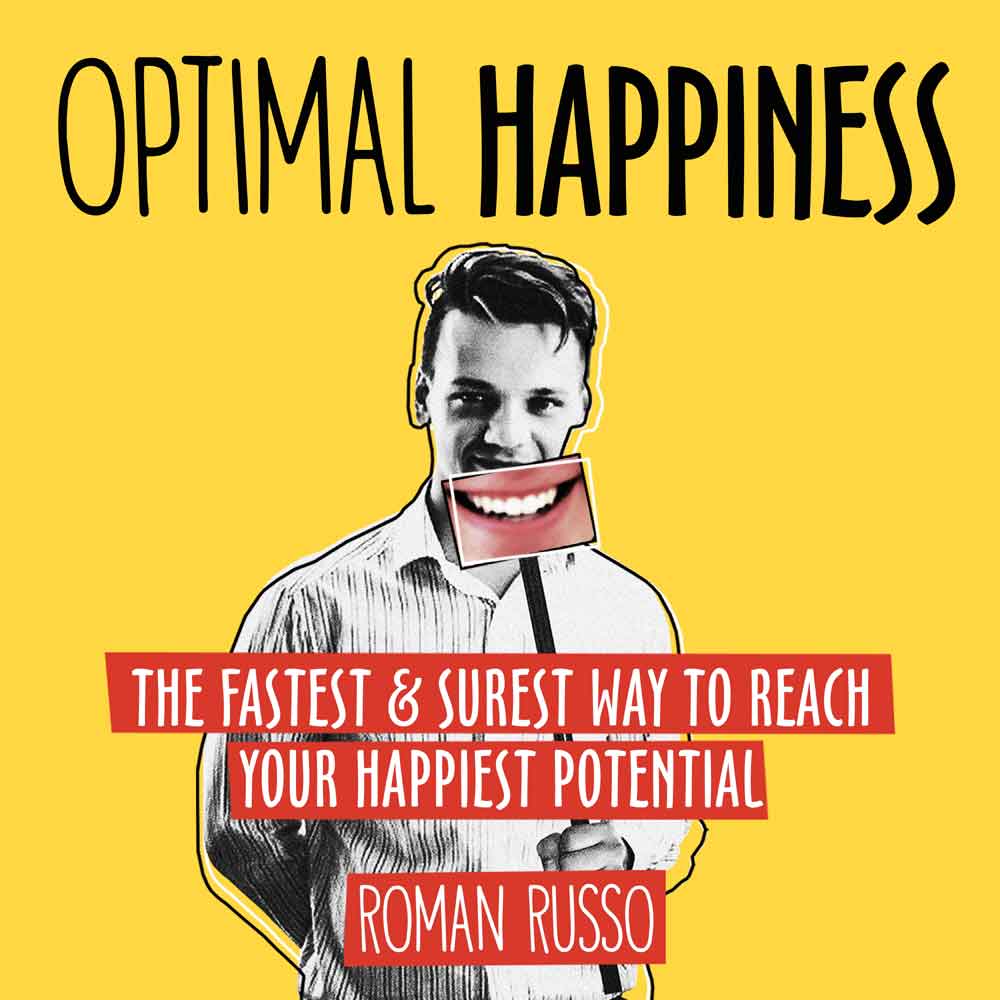 This audiobook is narrated by Craig Heinz, whose voice stunned me the moment I heard it. I added a clip of Craig to everyone to meet the genius behind the magic:
Hope you will enjoy it!
We are sorry that this post was not useful for you!
Let us improve this post!
Tell us how we can improve this post?